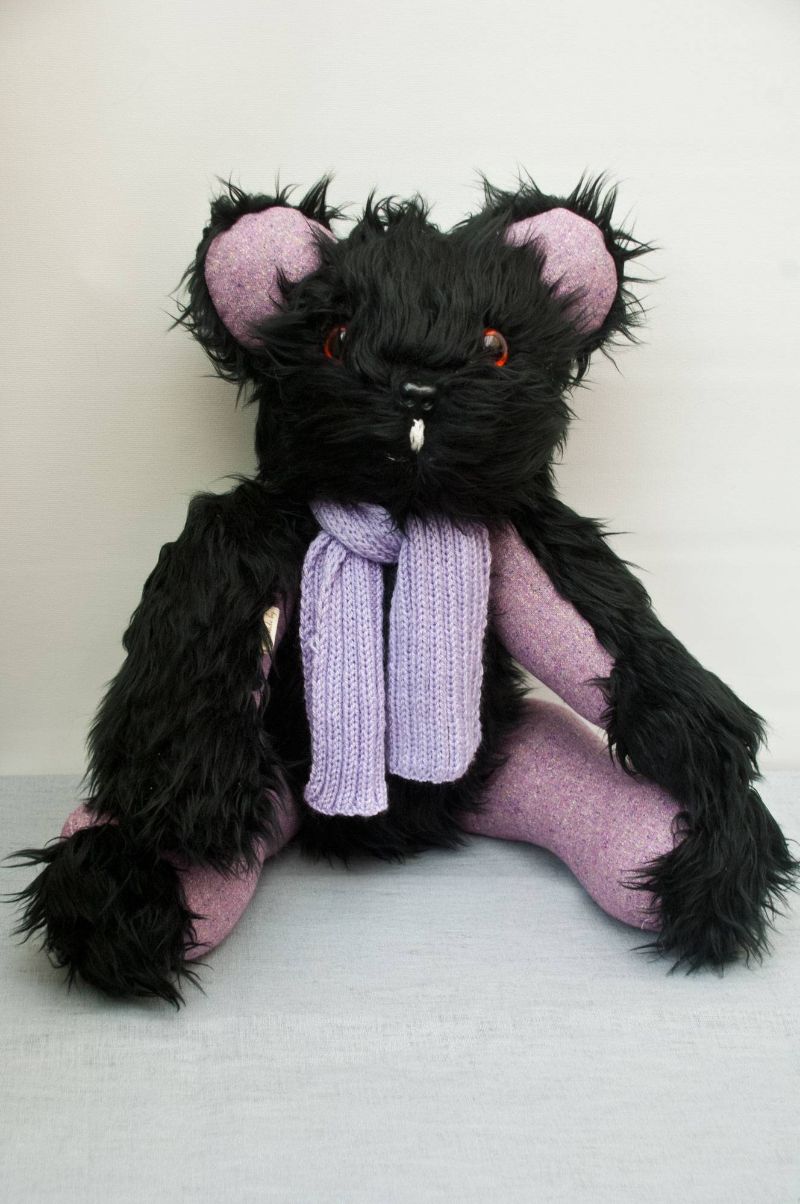 Dusty Bear - Straight Talker!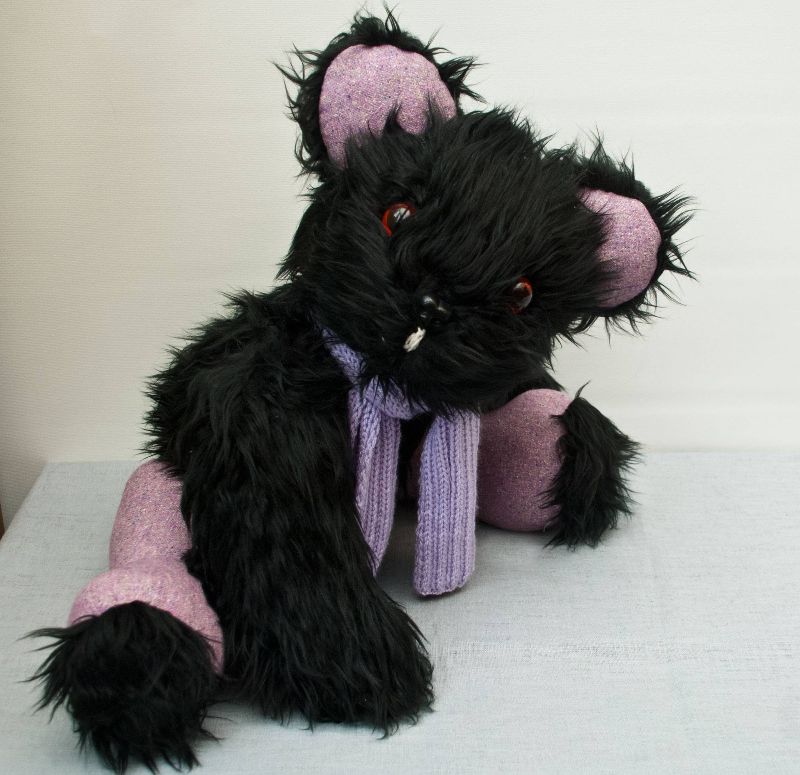 Dusty Bear - Ya Looking at Me?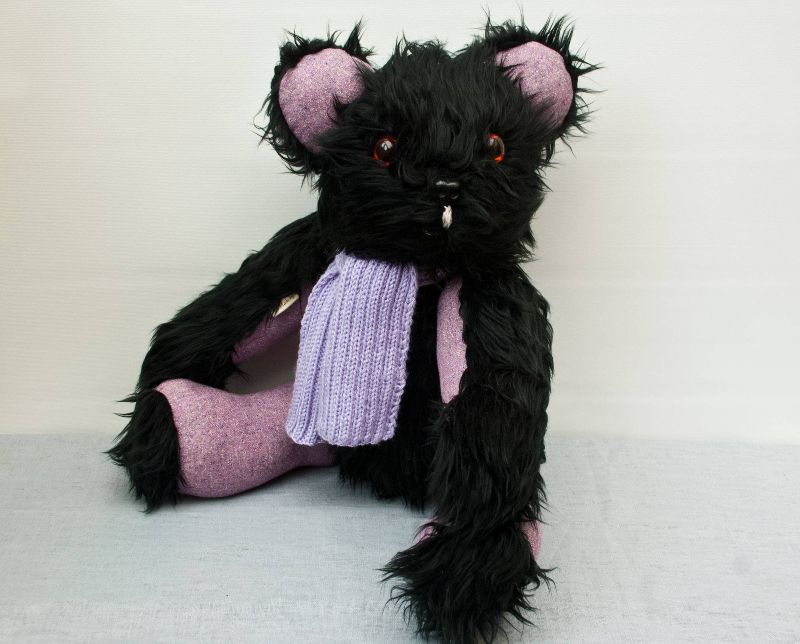 Dusty Bear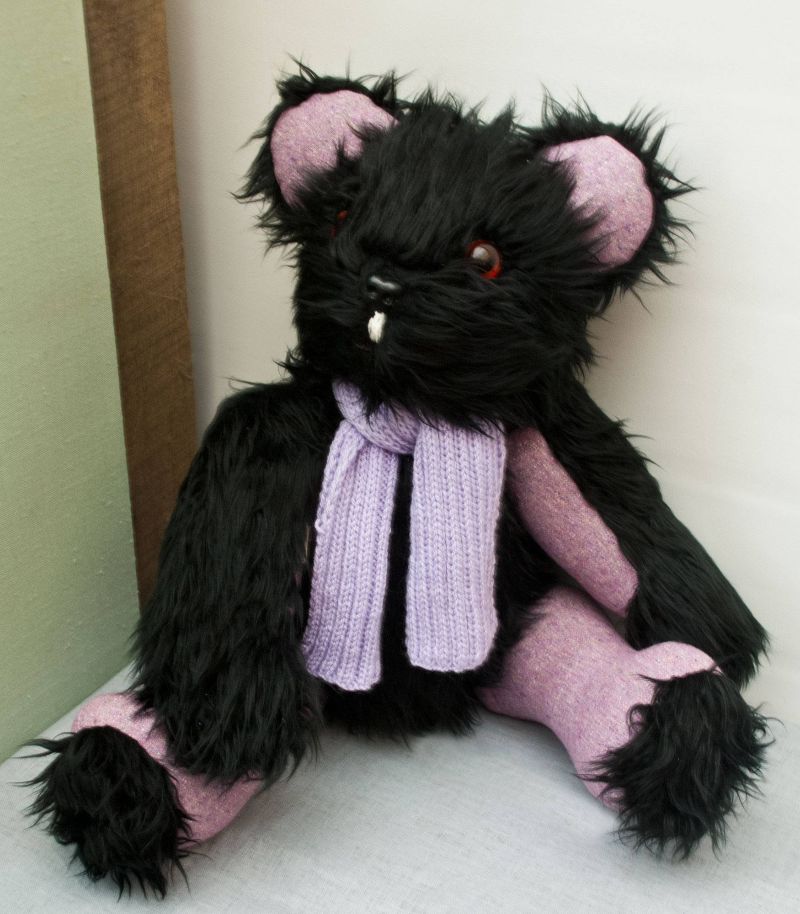 Dusty Bear - Rascal? Yea I'll own that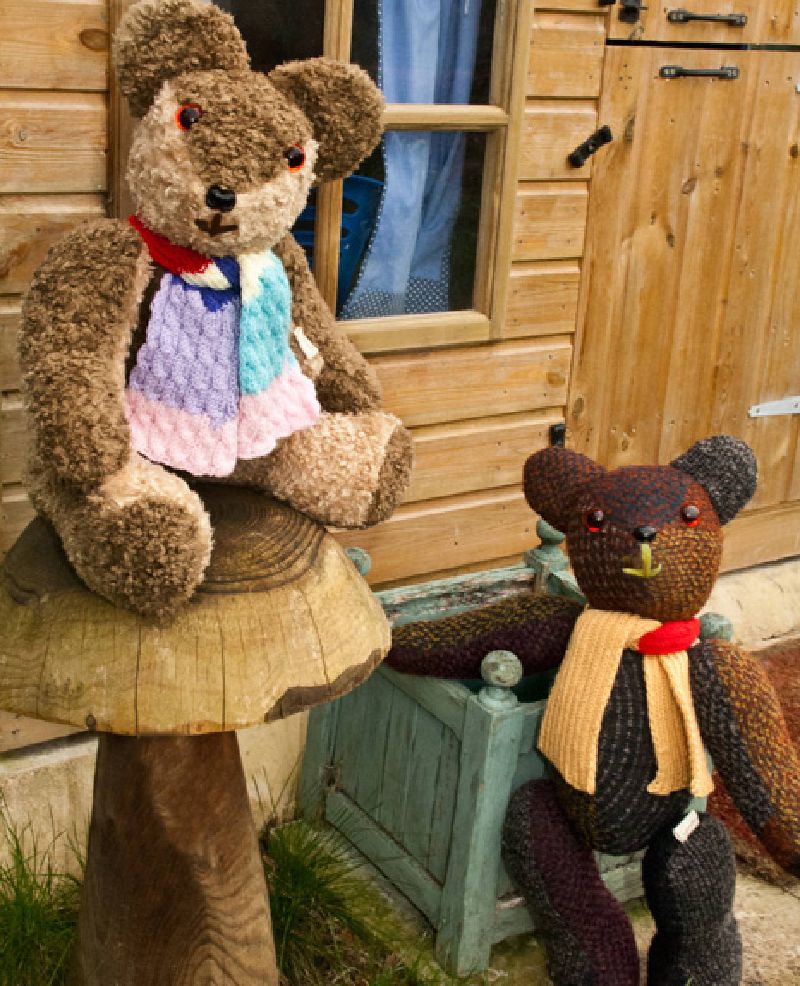 Bernice and Bruin Bear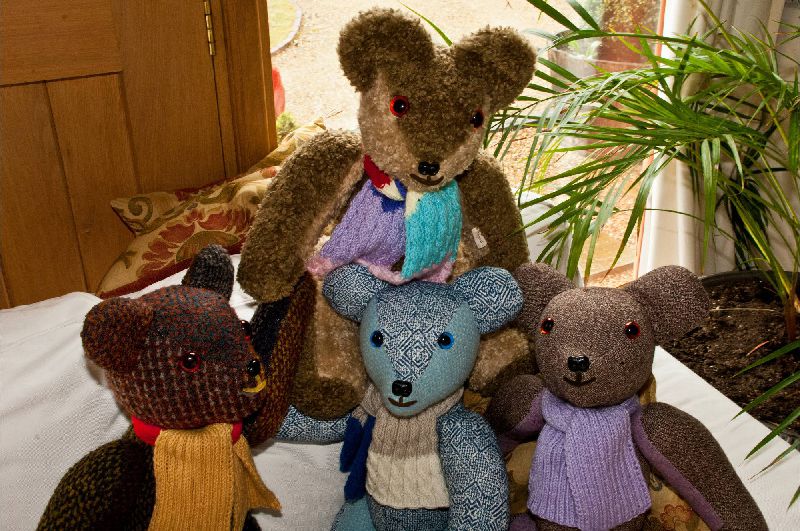 Bernice, Bruin, Billy Blue and Lila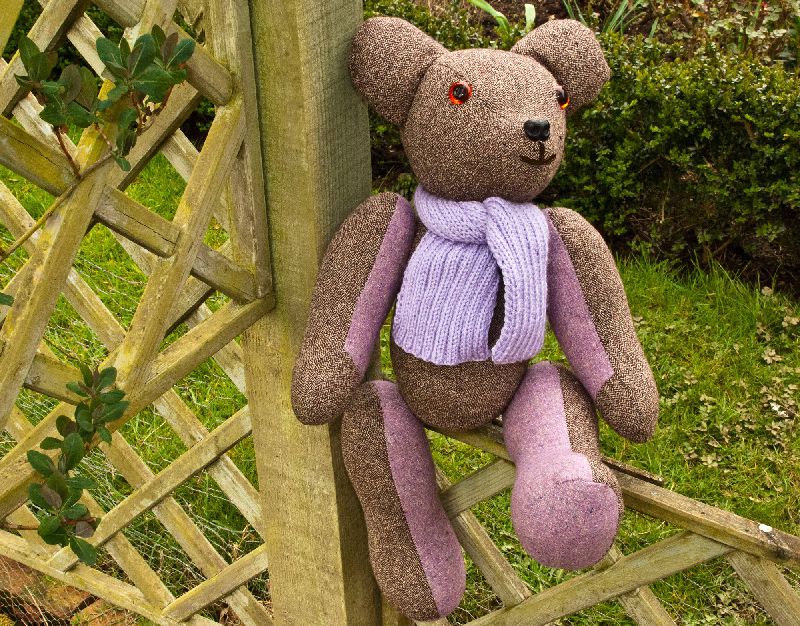 Lila Bear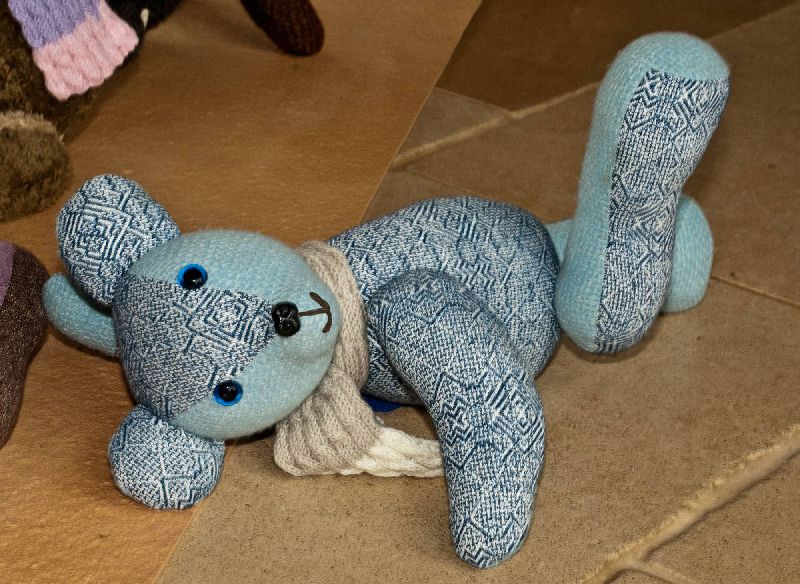 Yoga Blue Bear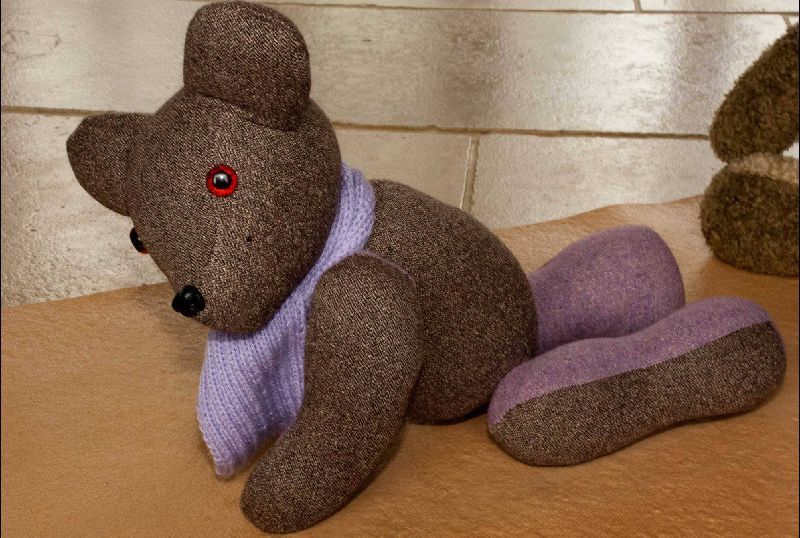 Lila - I can yoga too, you know!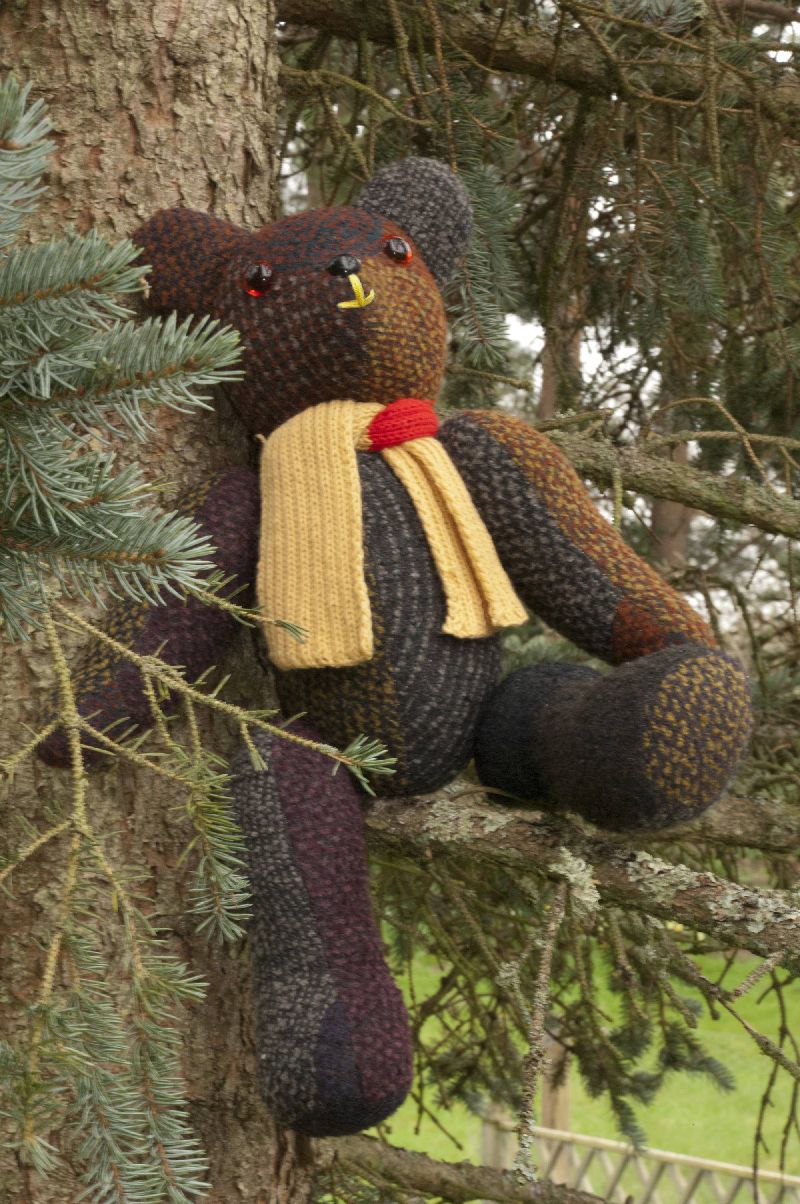 Bernice Bear up her fav tree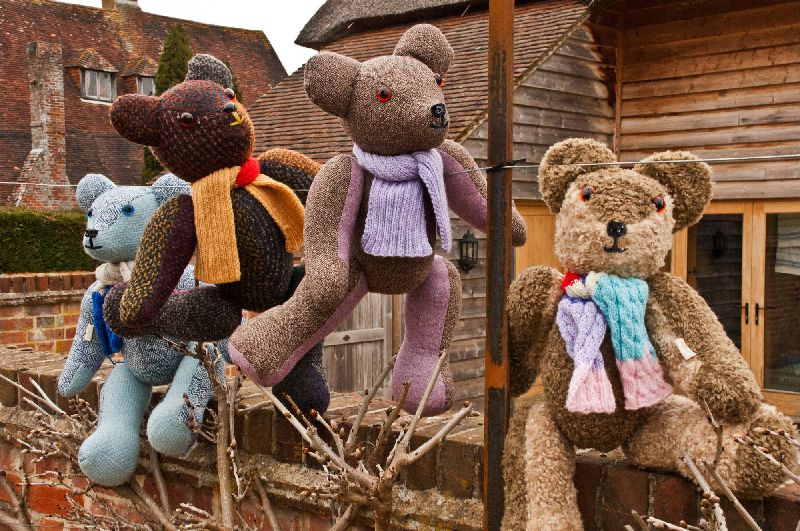 Four Bears up to no good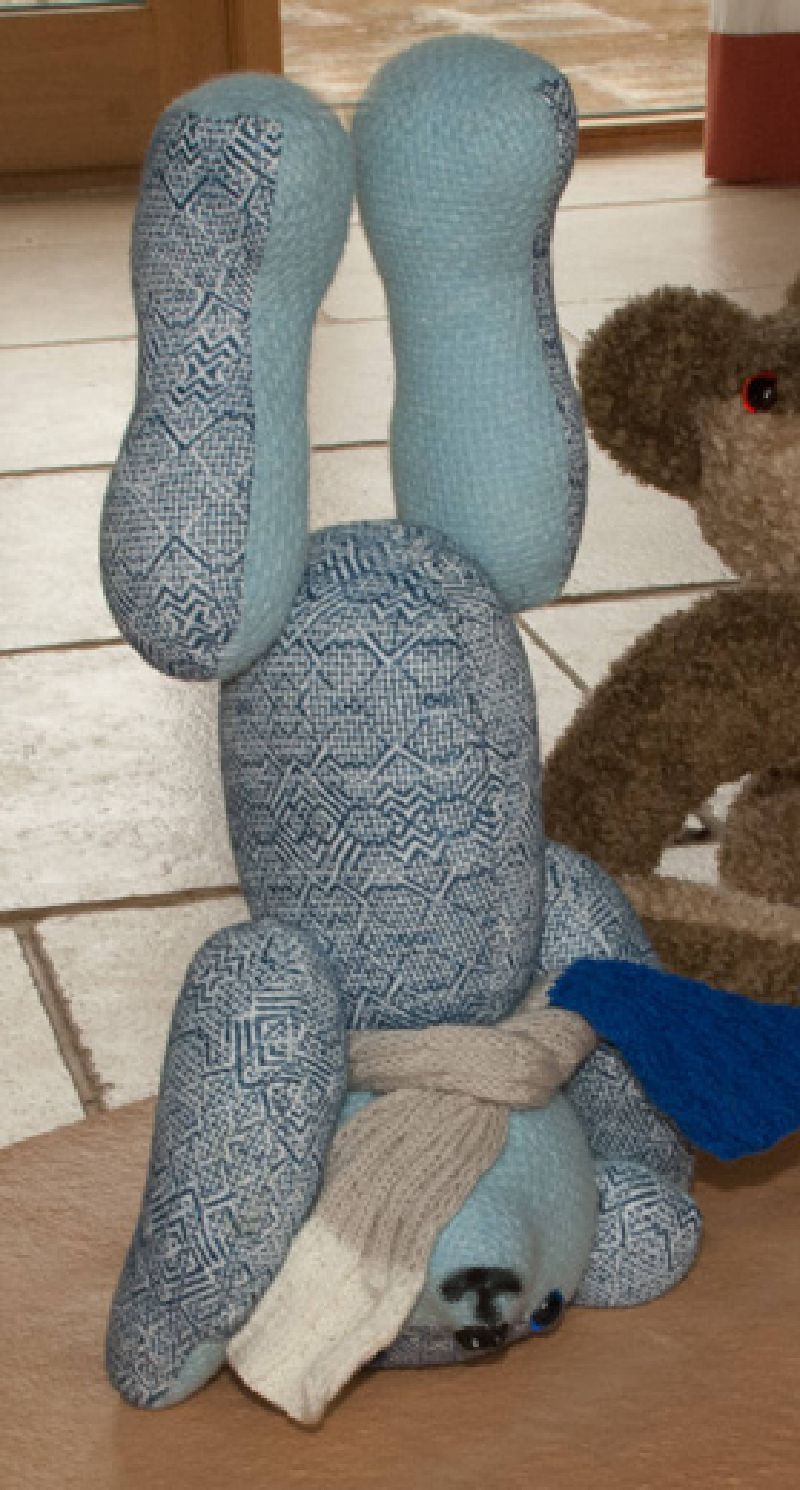 Yoga Blue Bear headstanding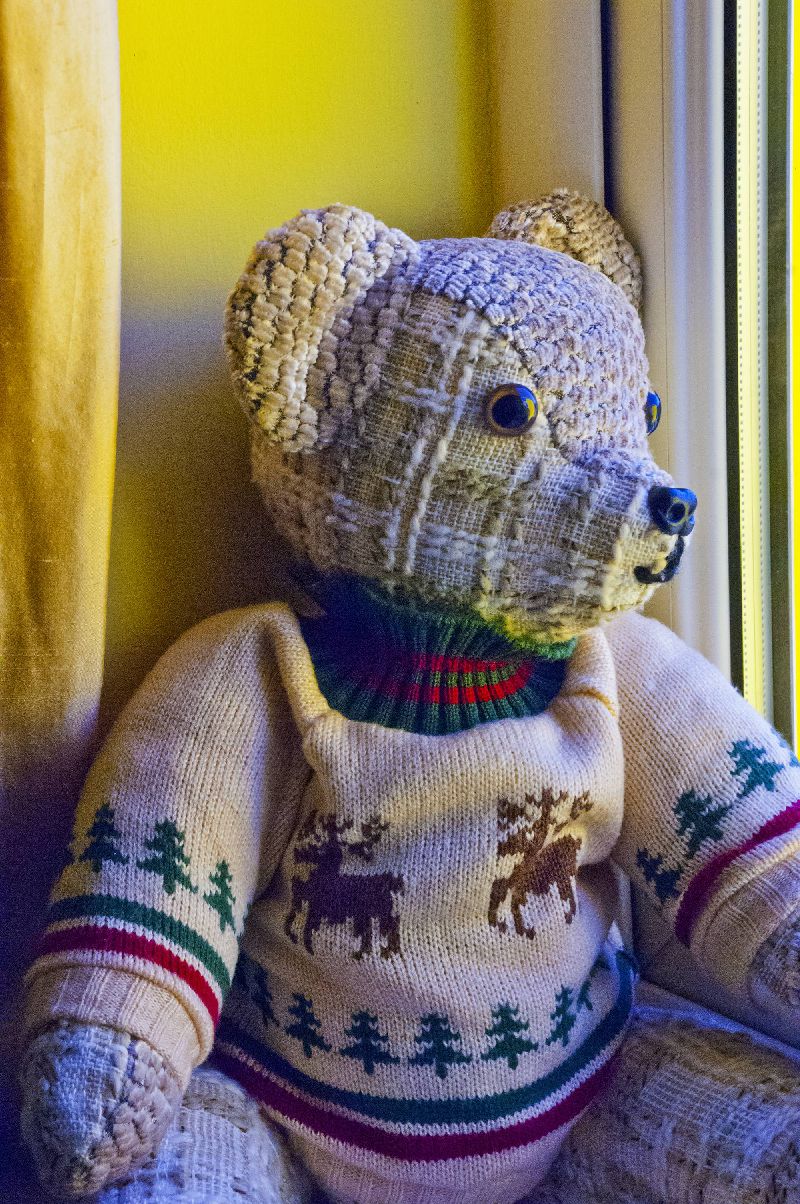 Fair Bear pensive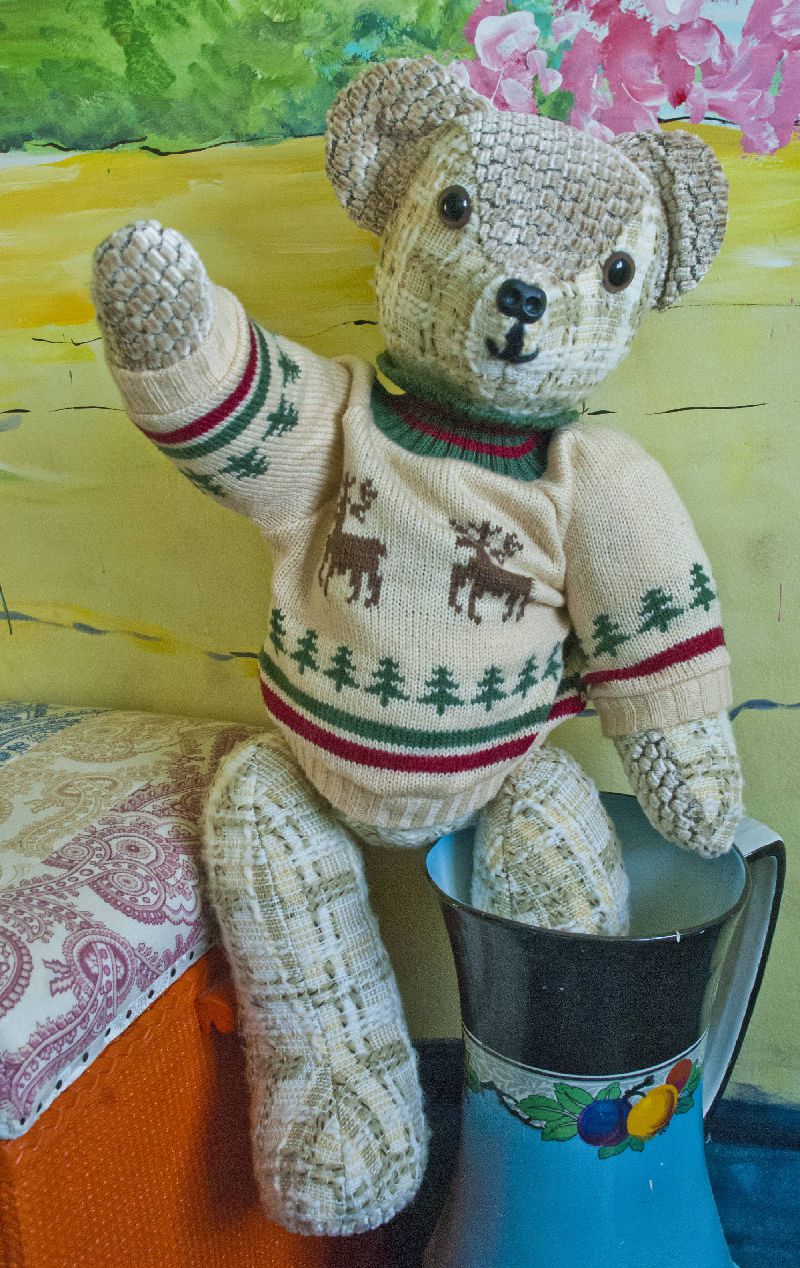 Fair Bear - Welcome to our family!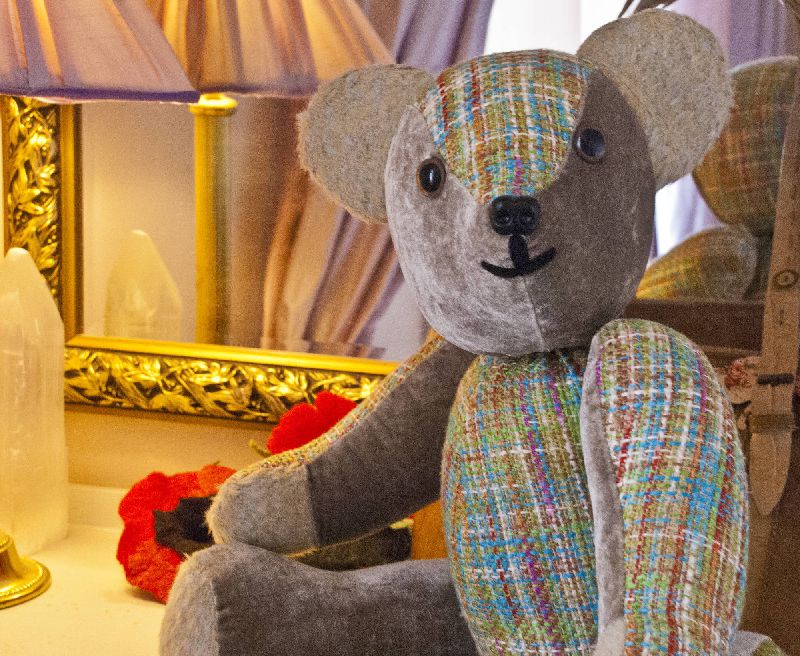 Larry Bear -awfully handsome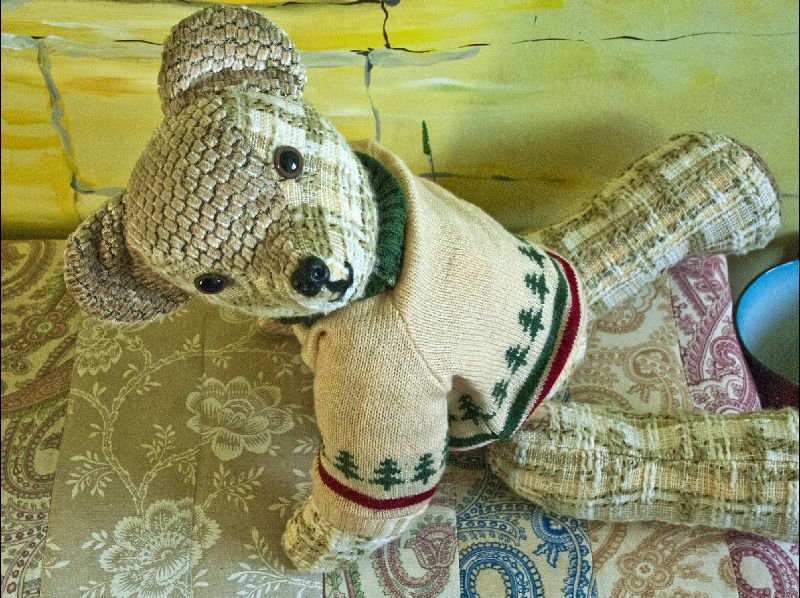 Fair Bear's capers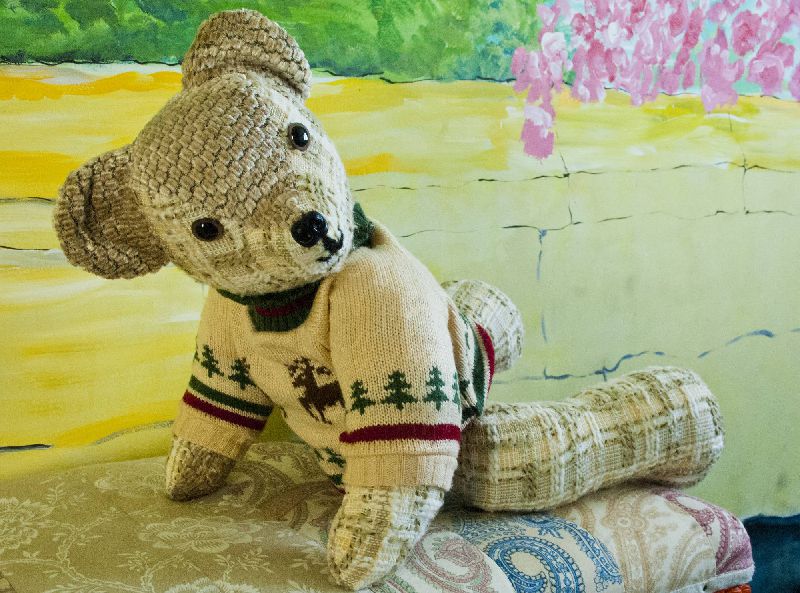 Ya lookin' at me?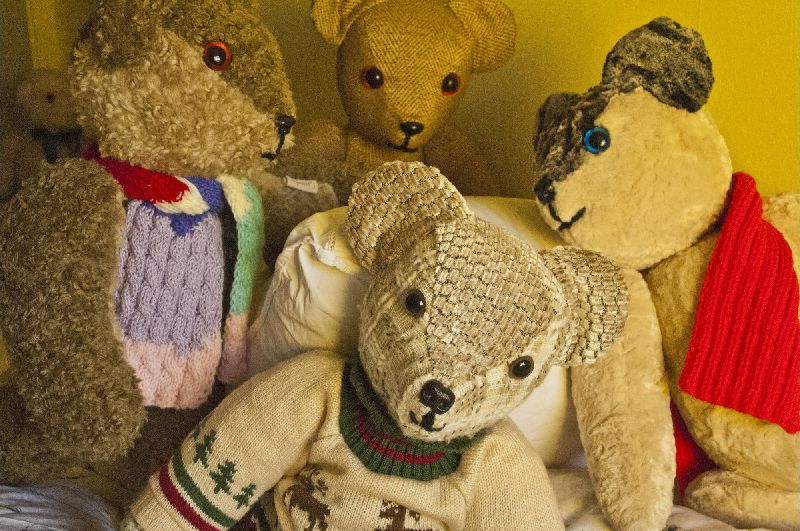 Fair Bear photobombed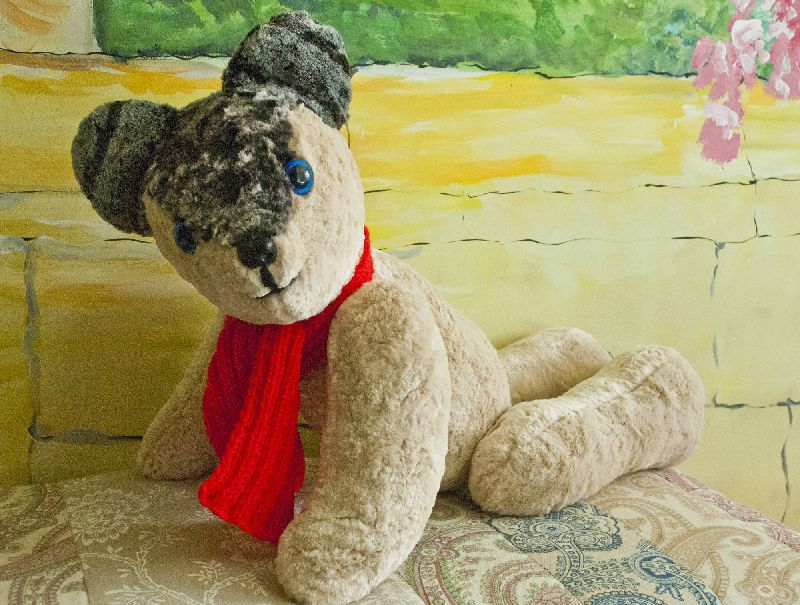 Blue Eye Bear posing nonchalantly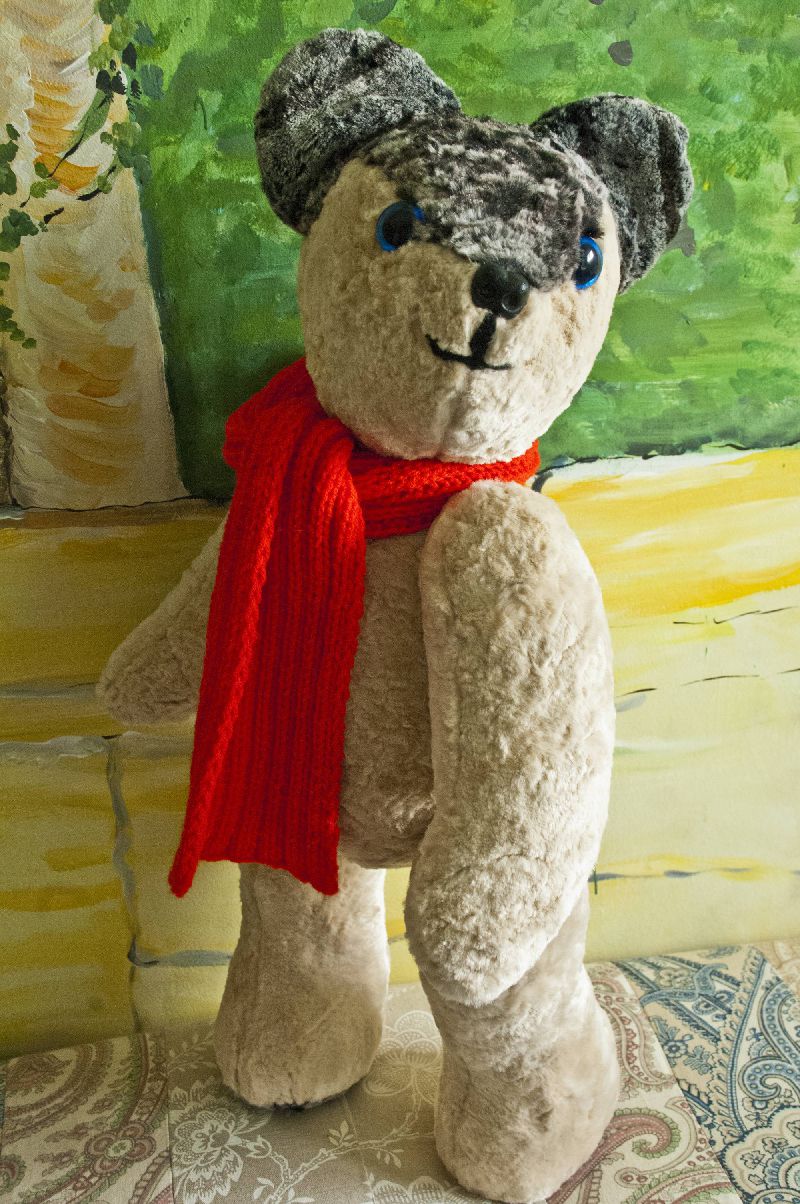 Blue Eye Bear - pretty as a picture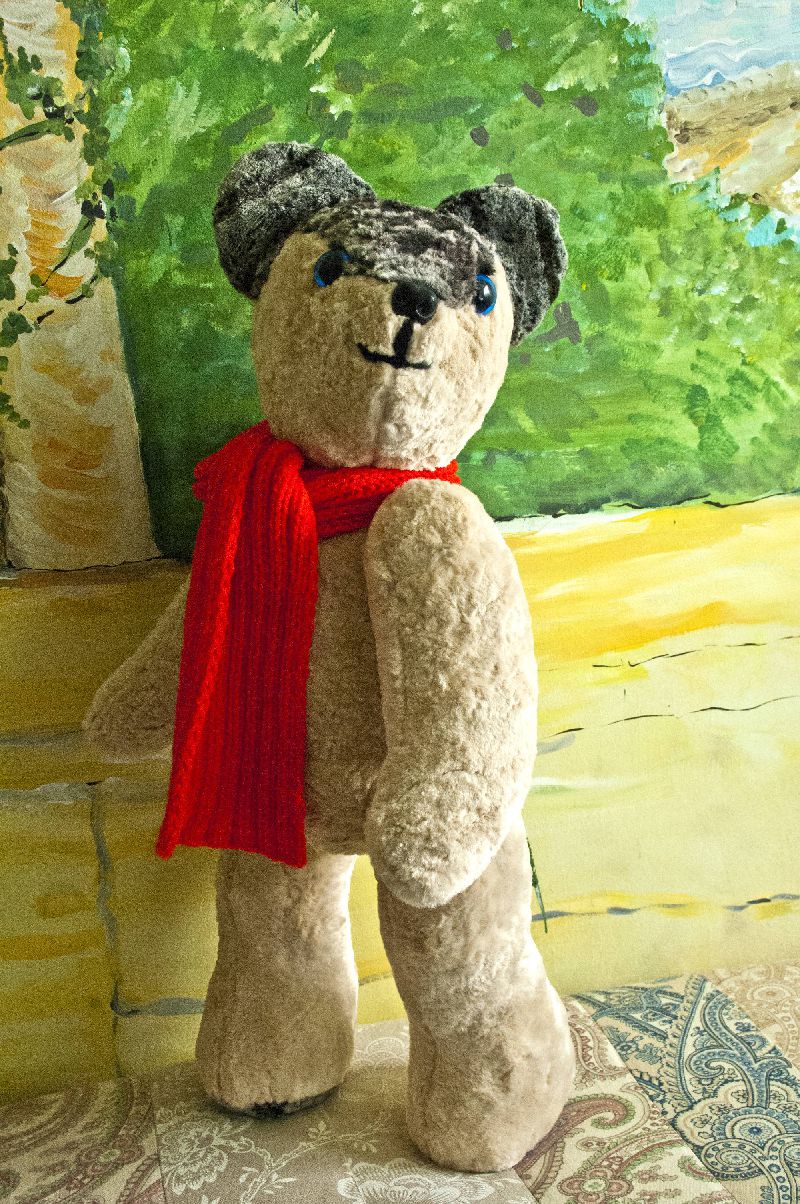 Blue Eye Bear as proud as they come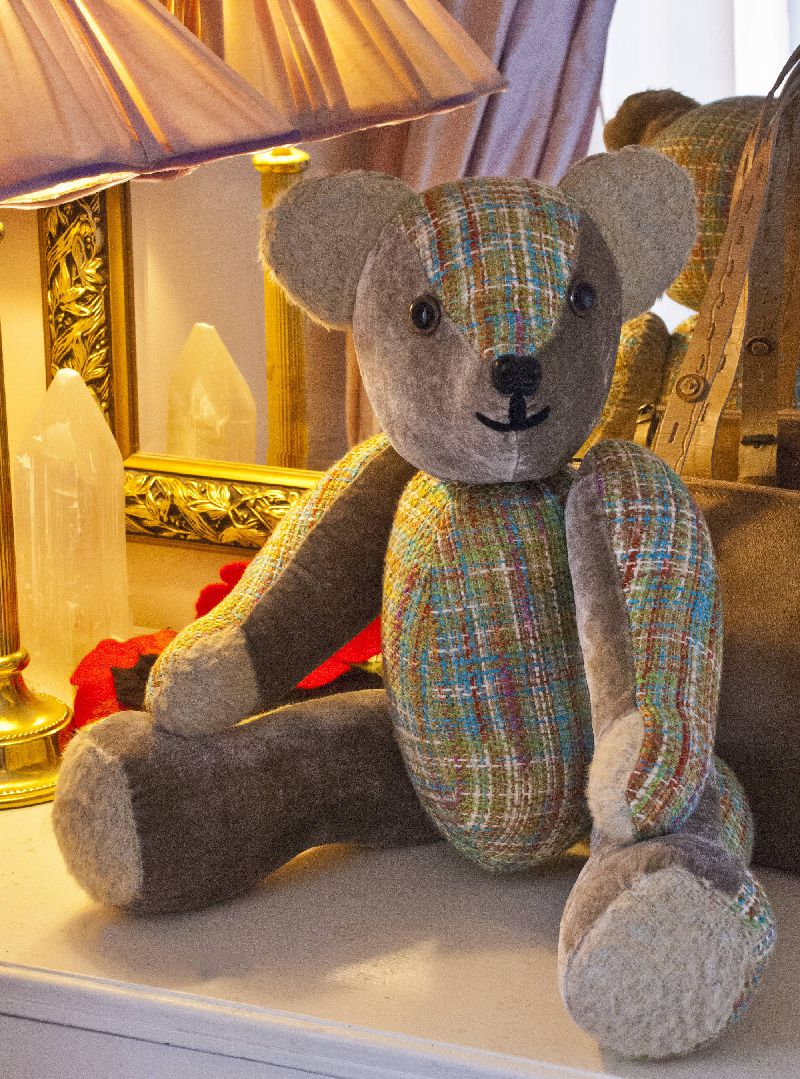 Larry Bear - amongst my treasures
Larry Bear looking cultured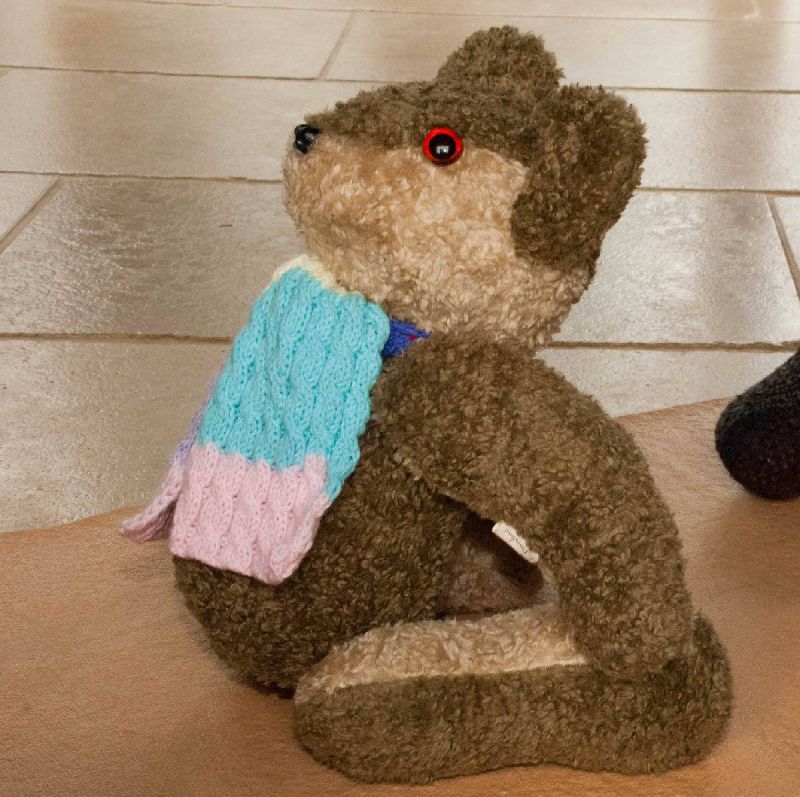 Bruin Bear in Camel Pose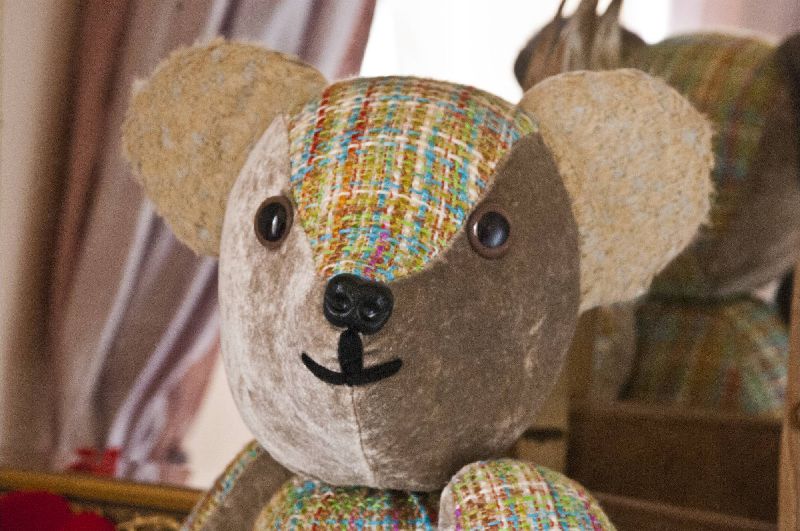 Larry Bear taking a fine portrait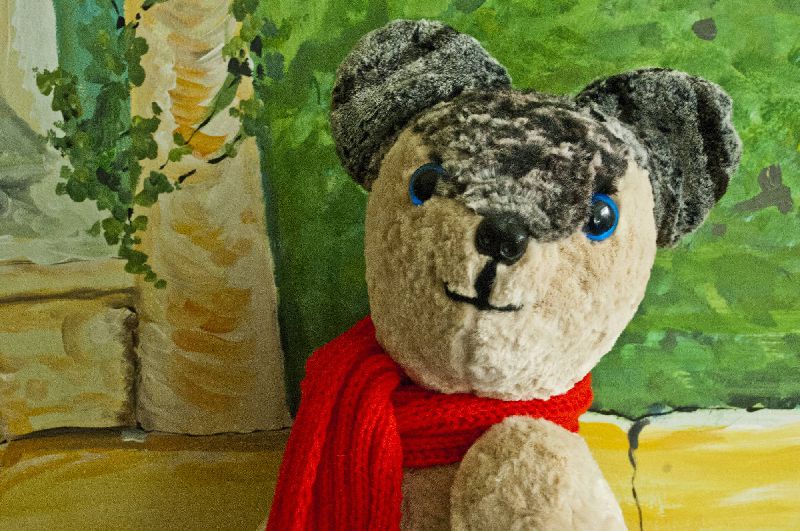 Blue Eye Bear - I'm too adorable,yea?
Lila Bear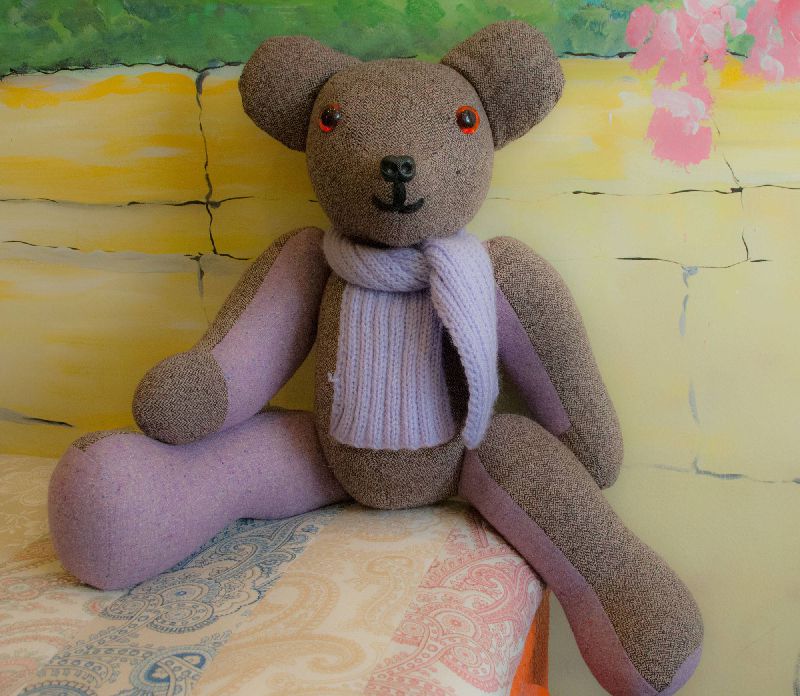 Lila Bear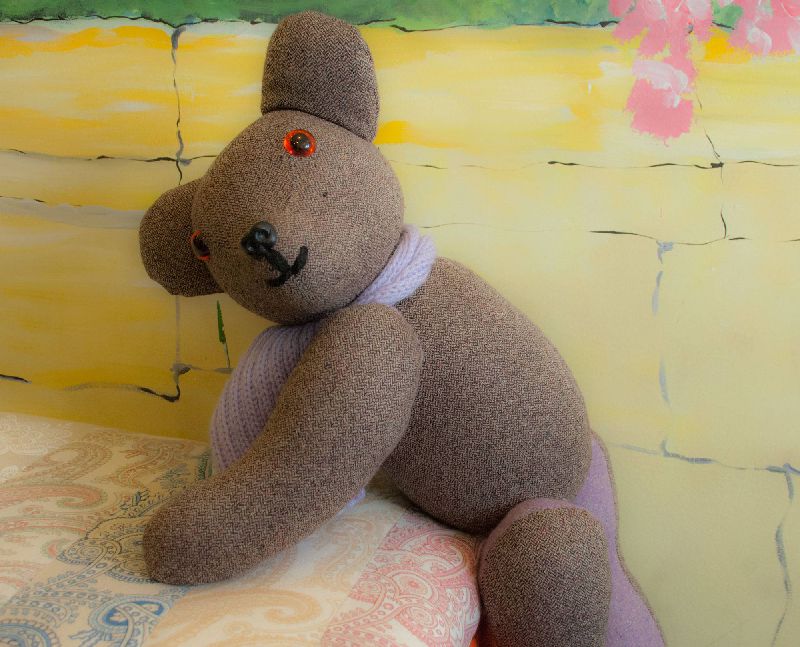 Lila Bear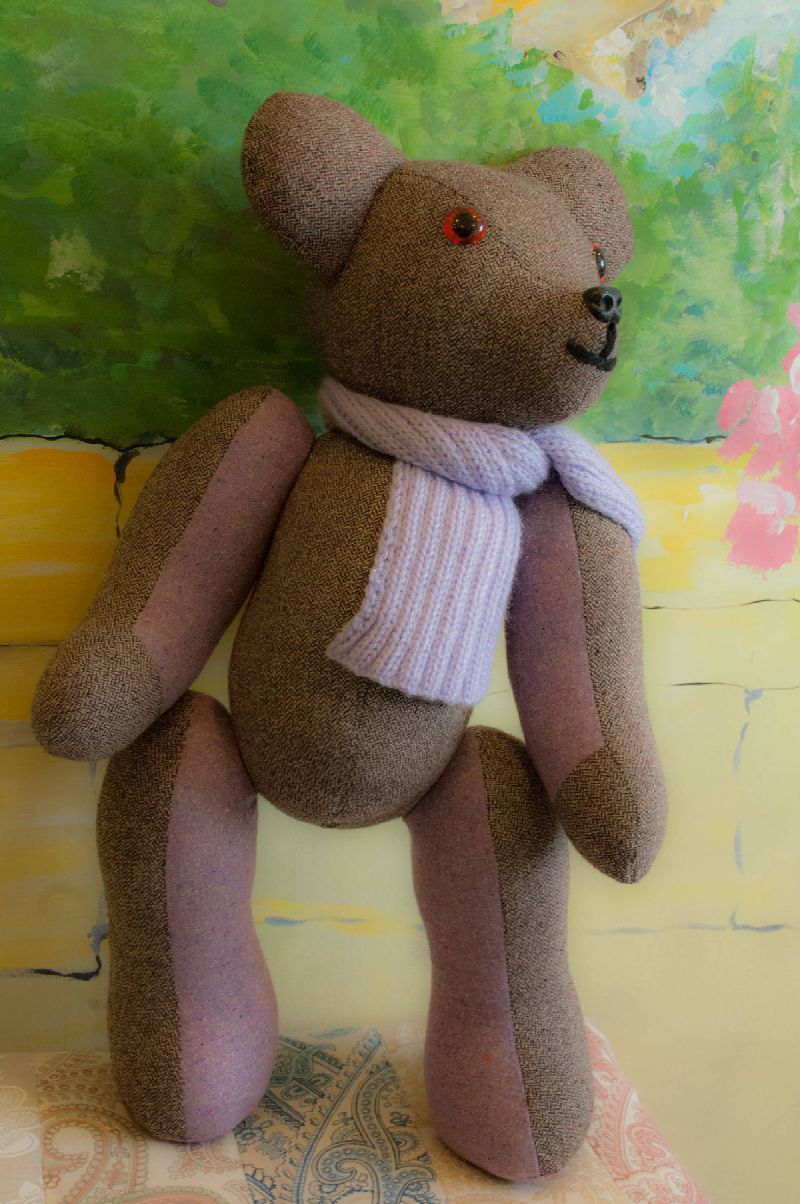 Lila Bear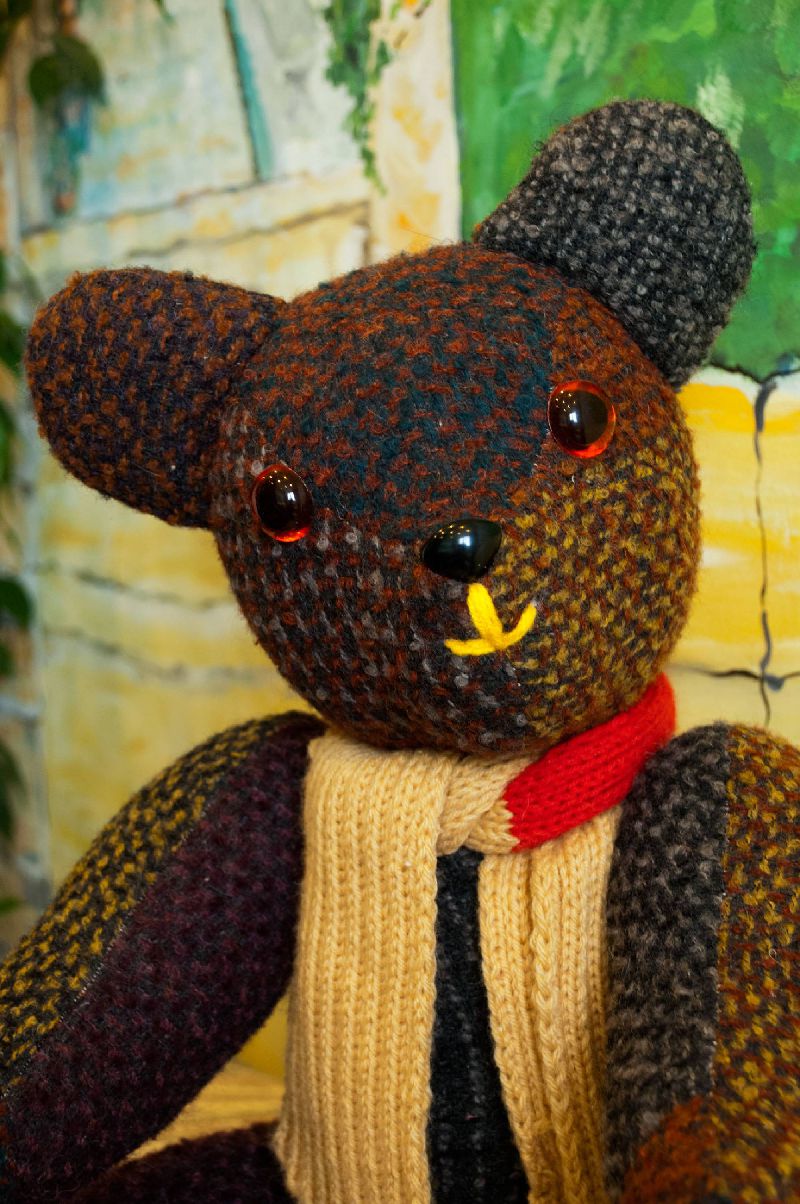 Bernice Bear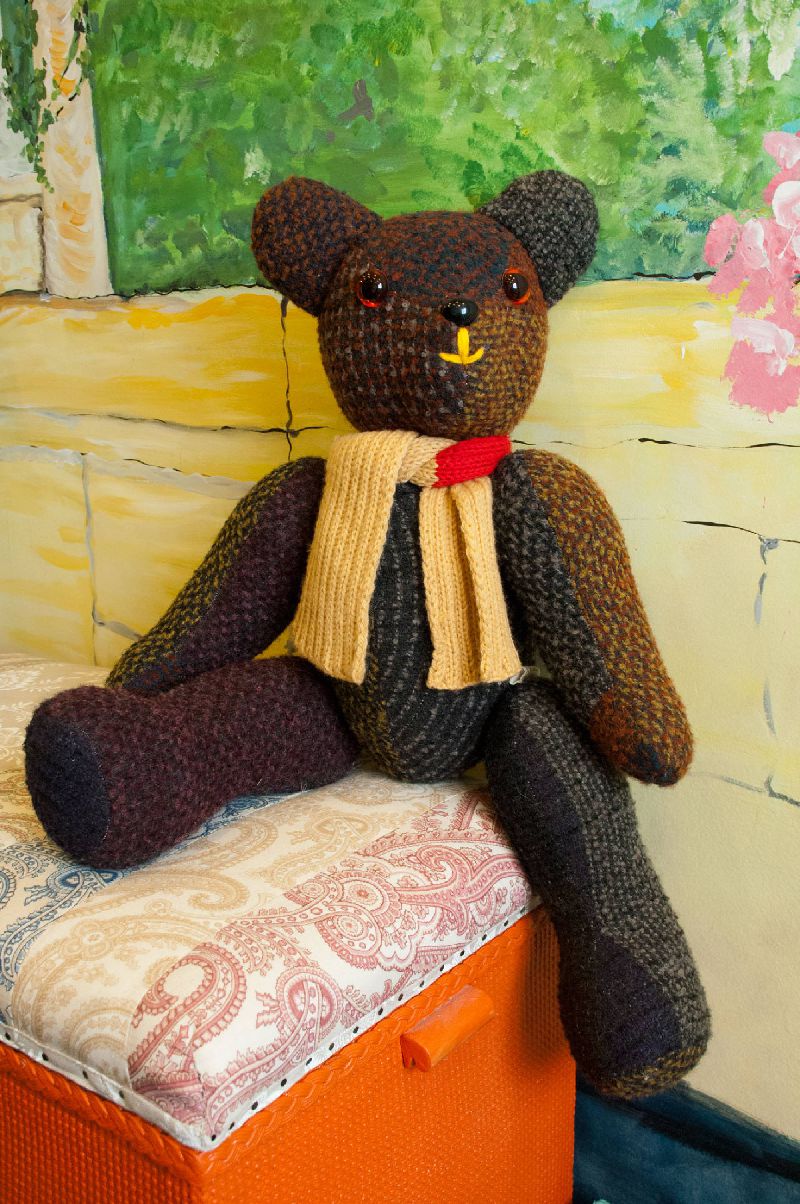 Bernice Bear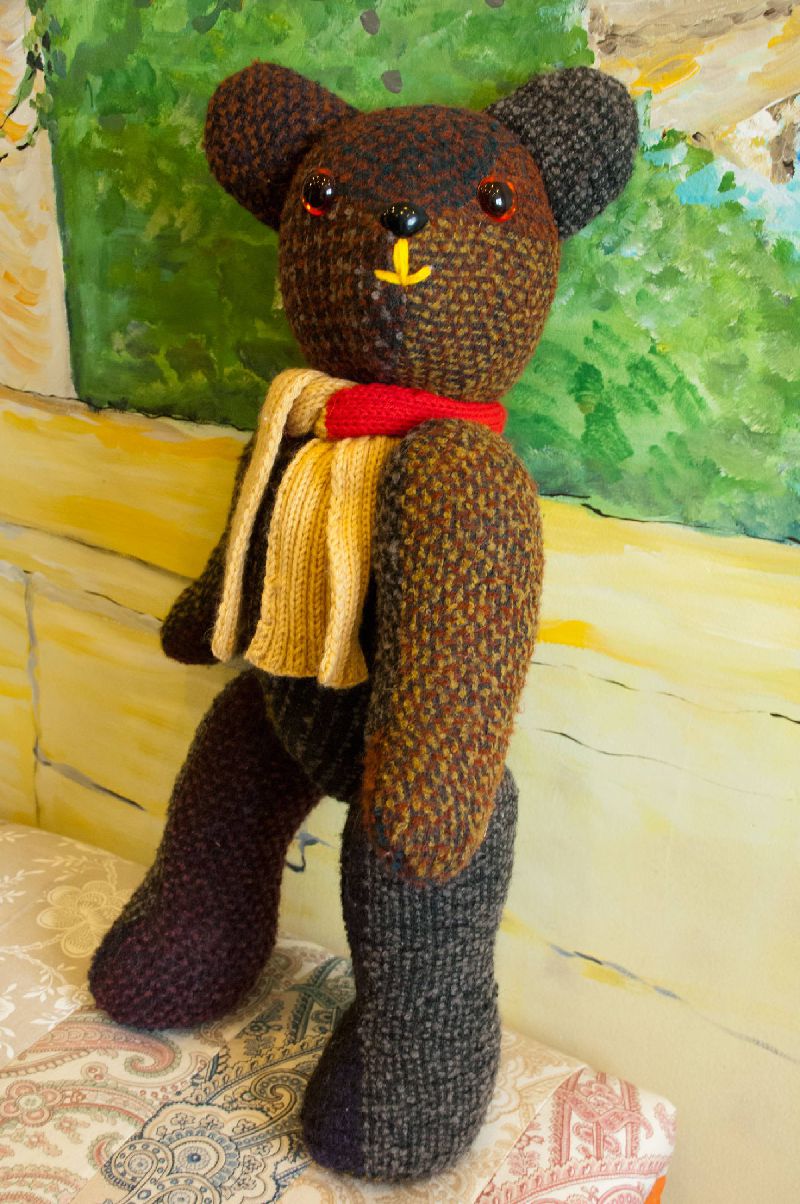 Bernice Bear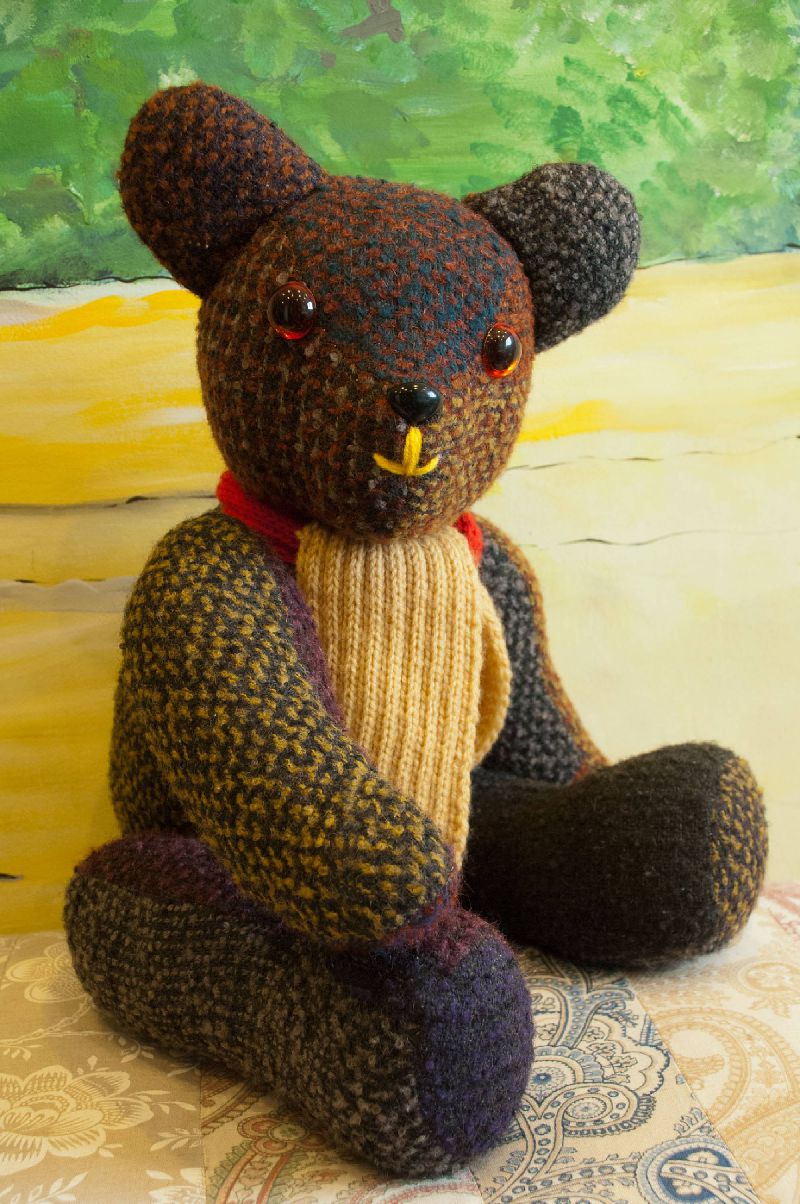 Bernice Bear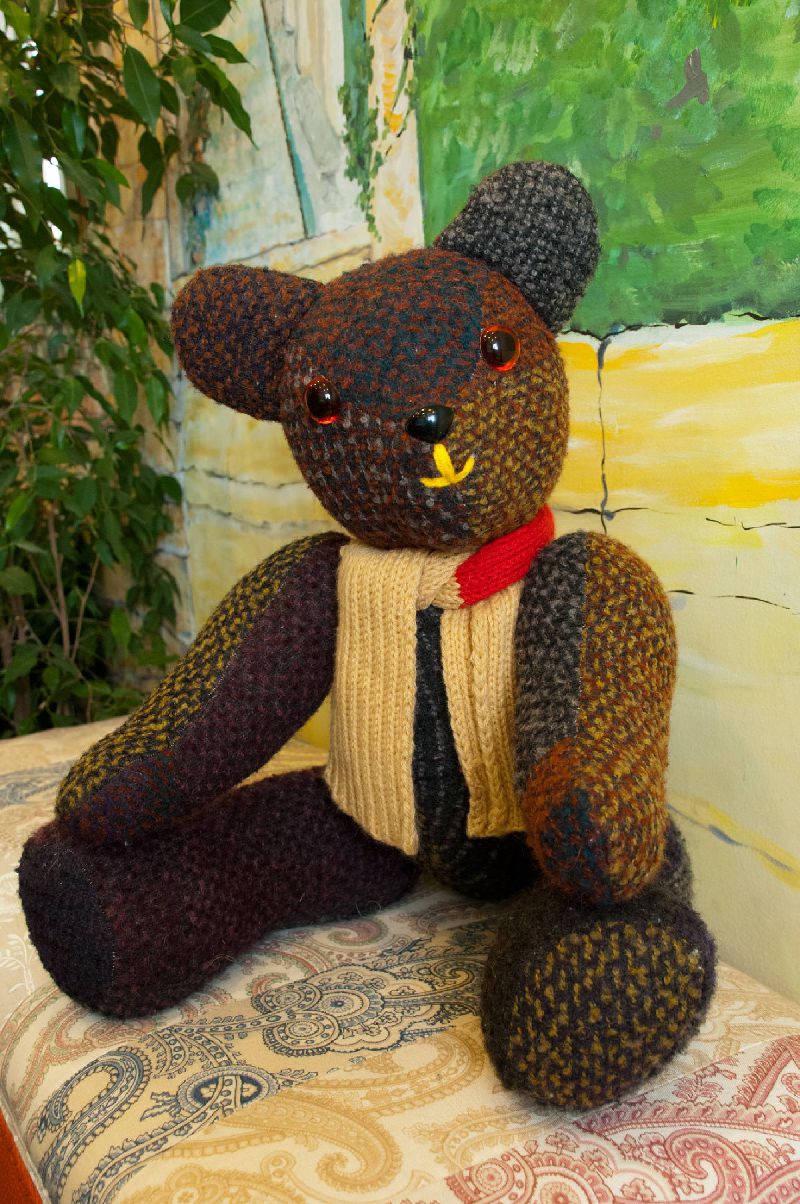 Bernice Bear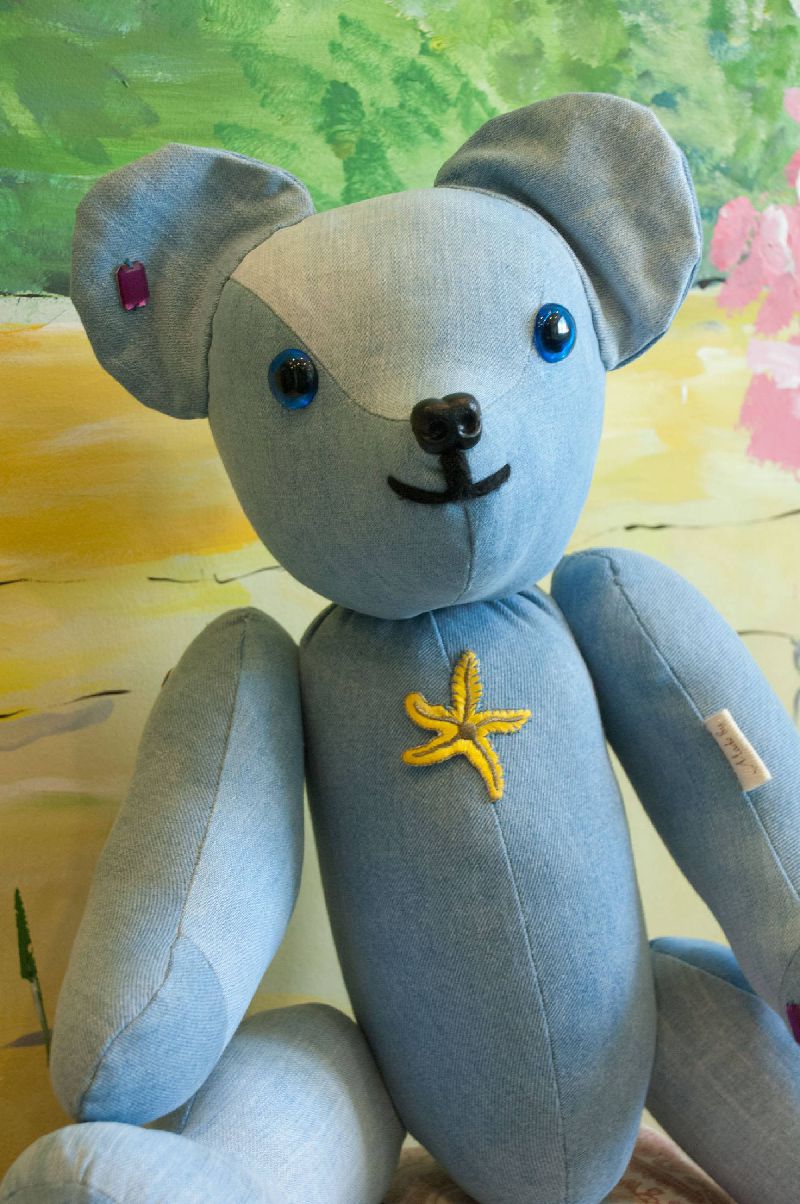 Blue Jean Bear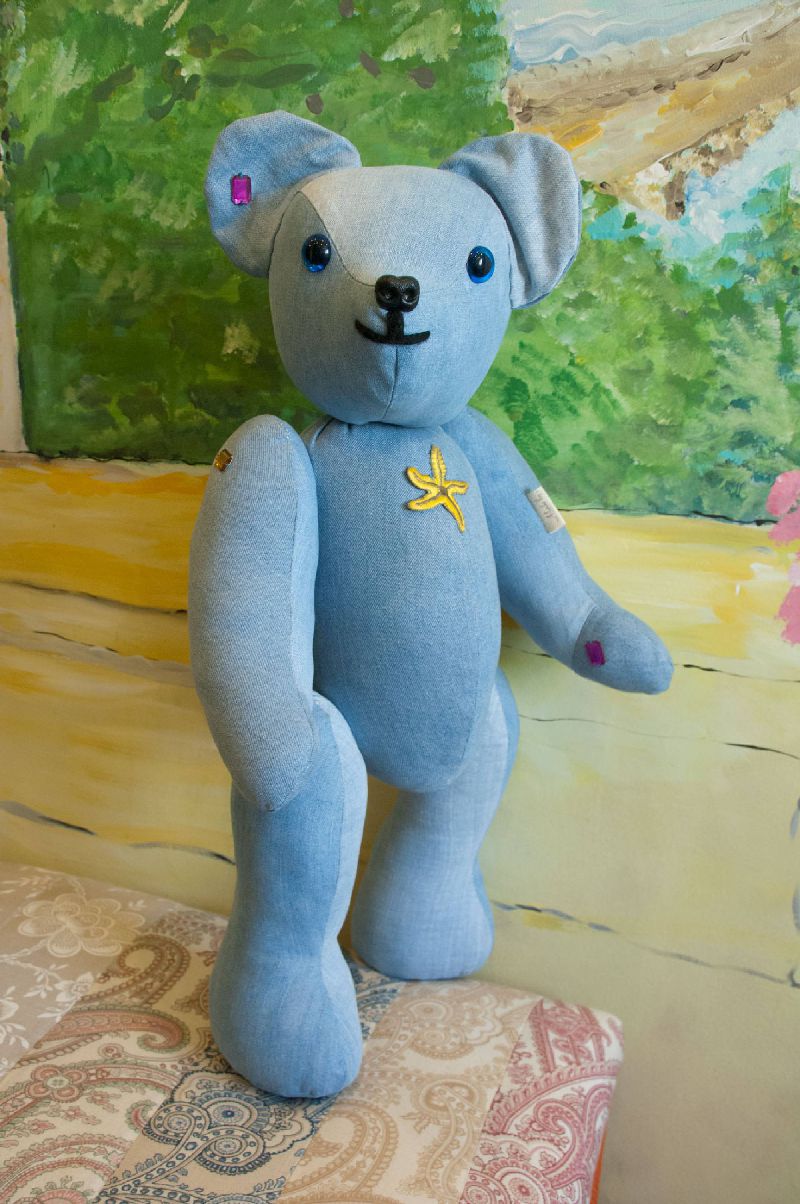 Blue Jean Bear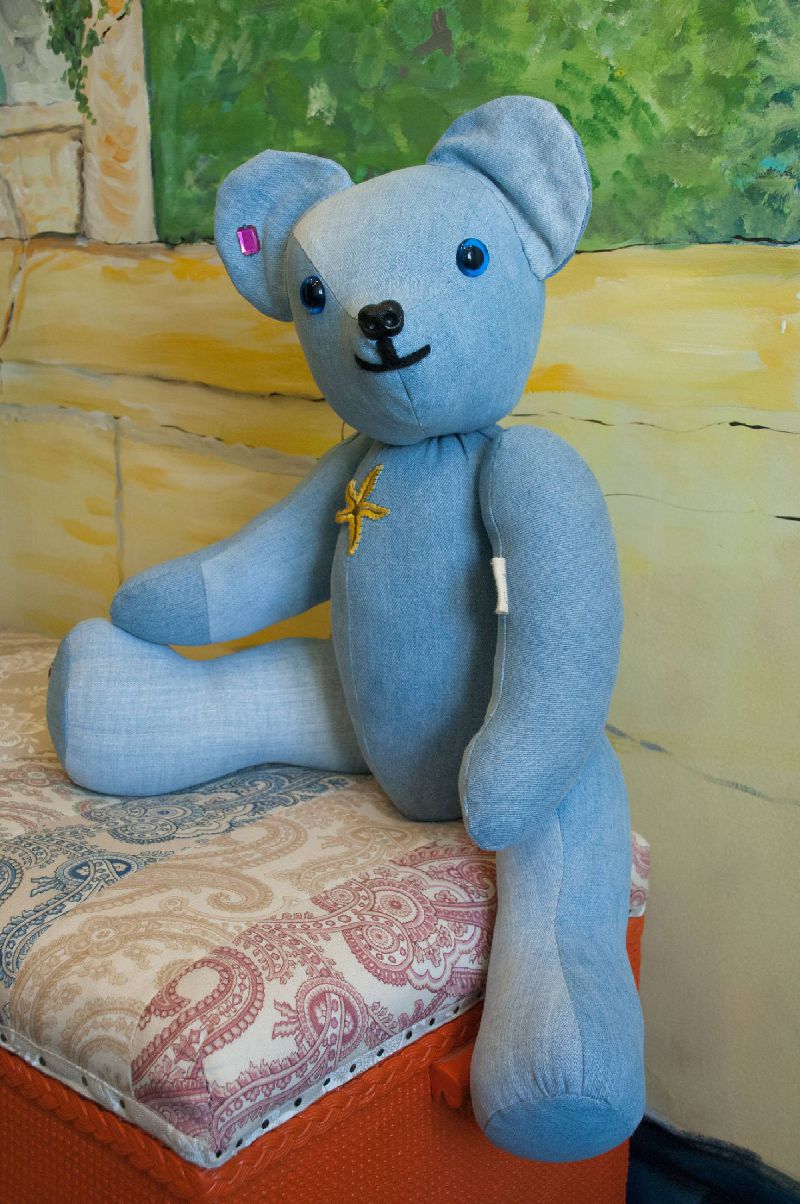 Blue Jean Bear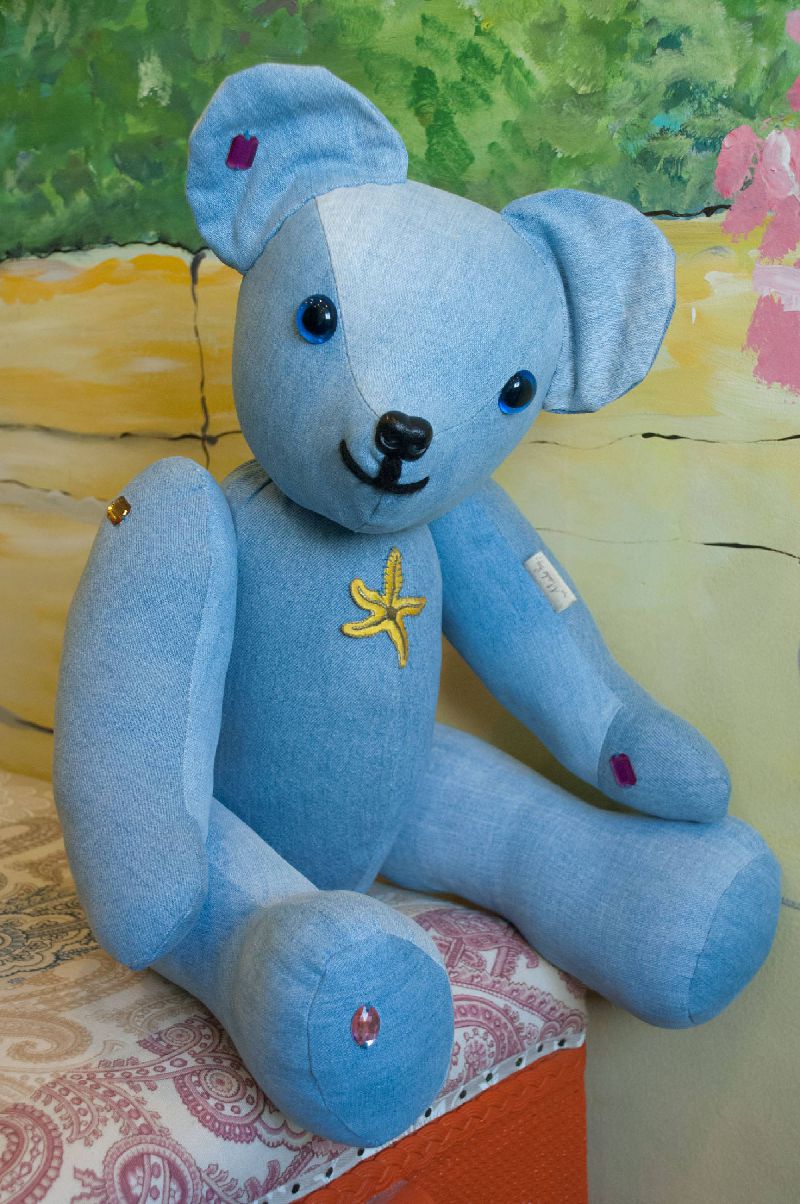 Blue Jean Bear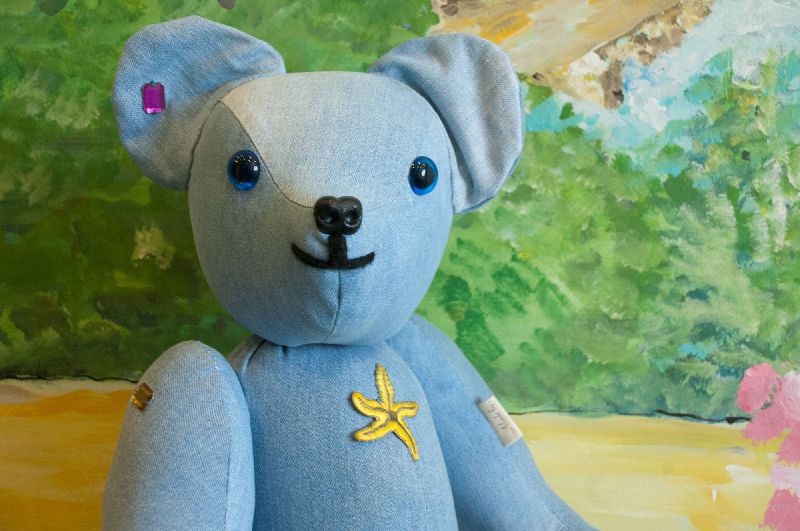 Blue Jean Bear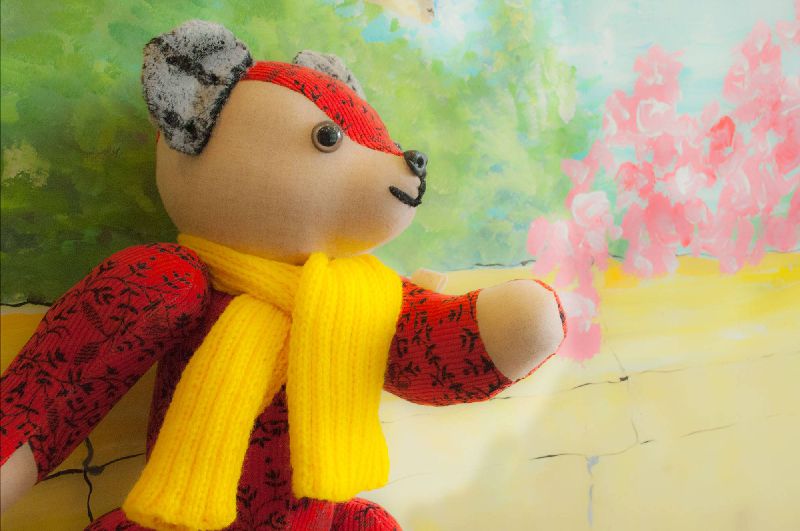 Reddy Teddy Bear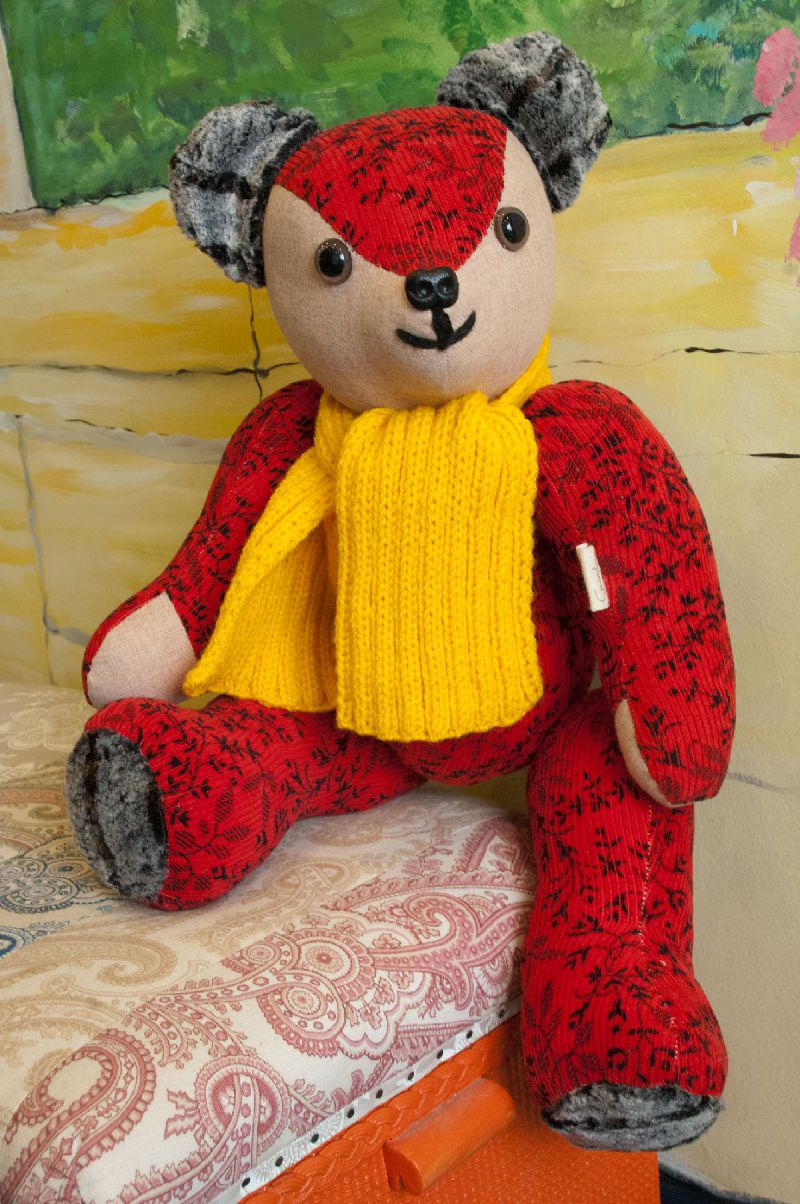 Reddy Teddy Bear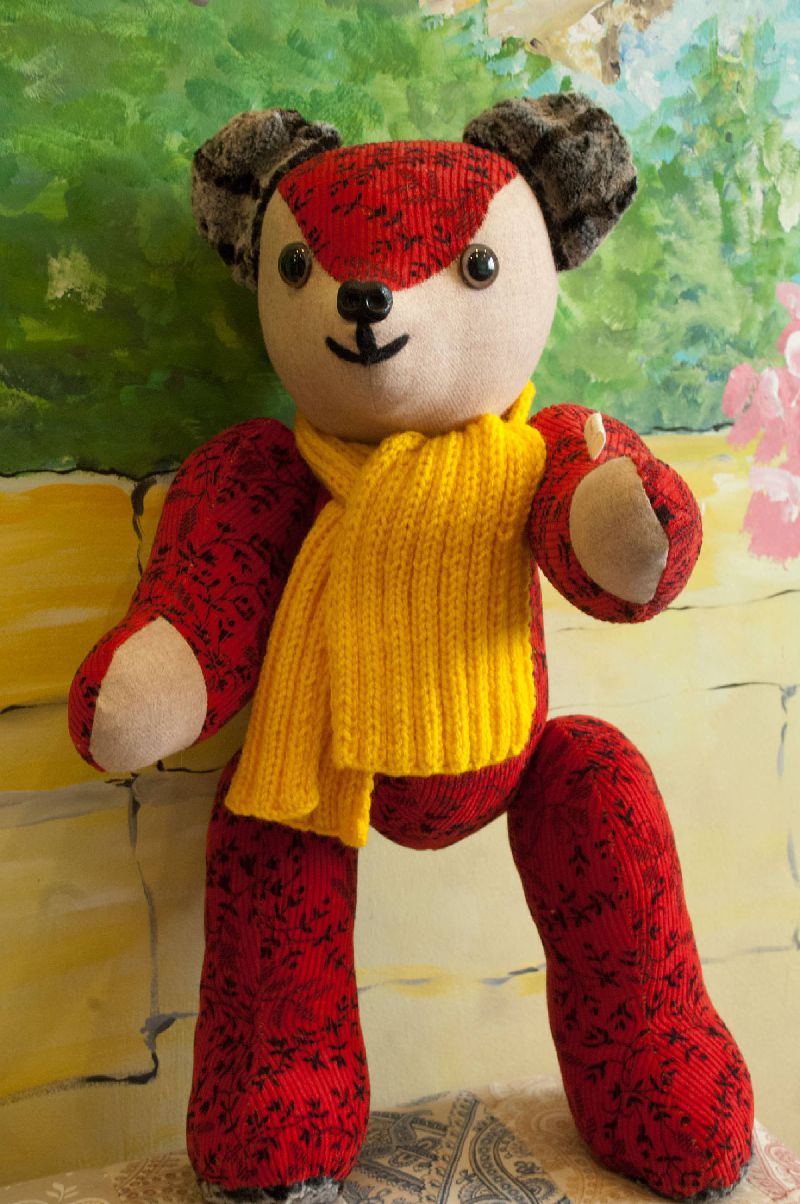 Reddy Teddy Bear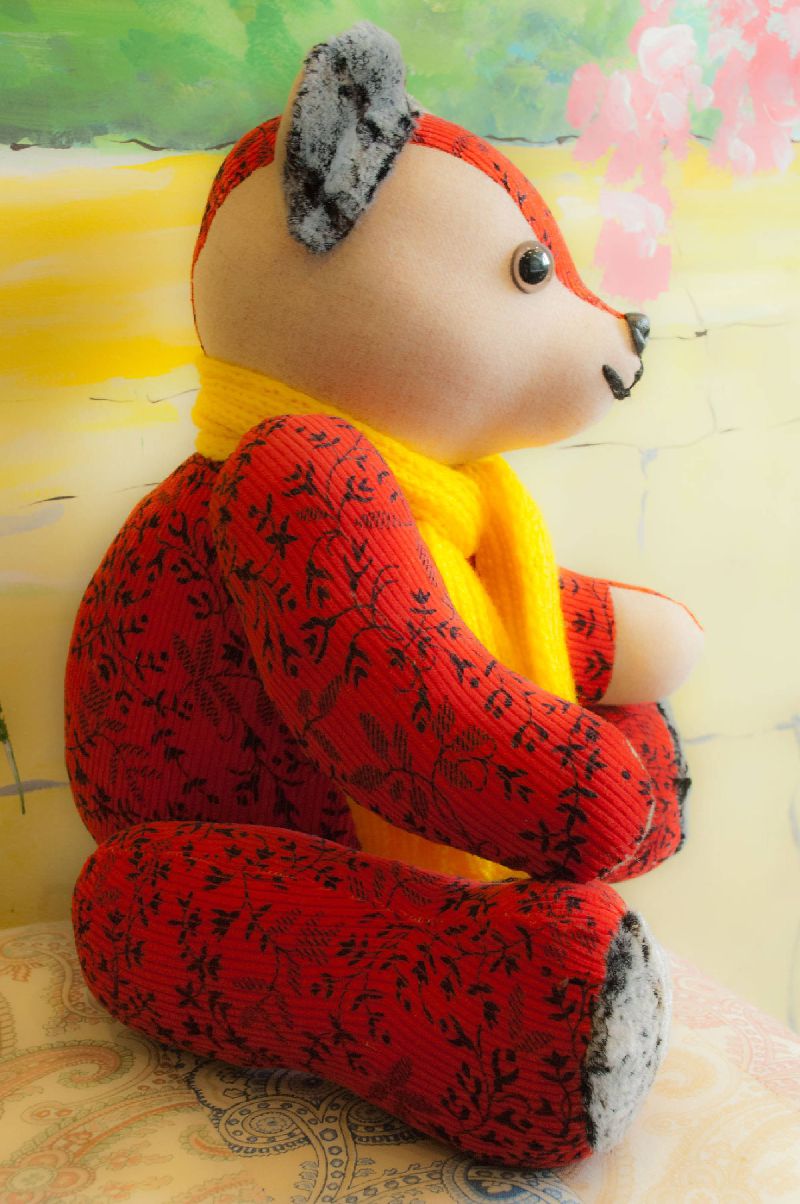 Reddy Teddy Bear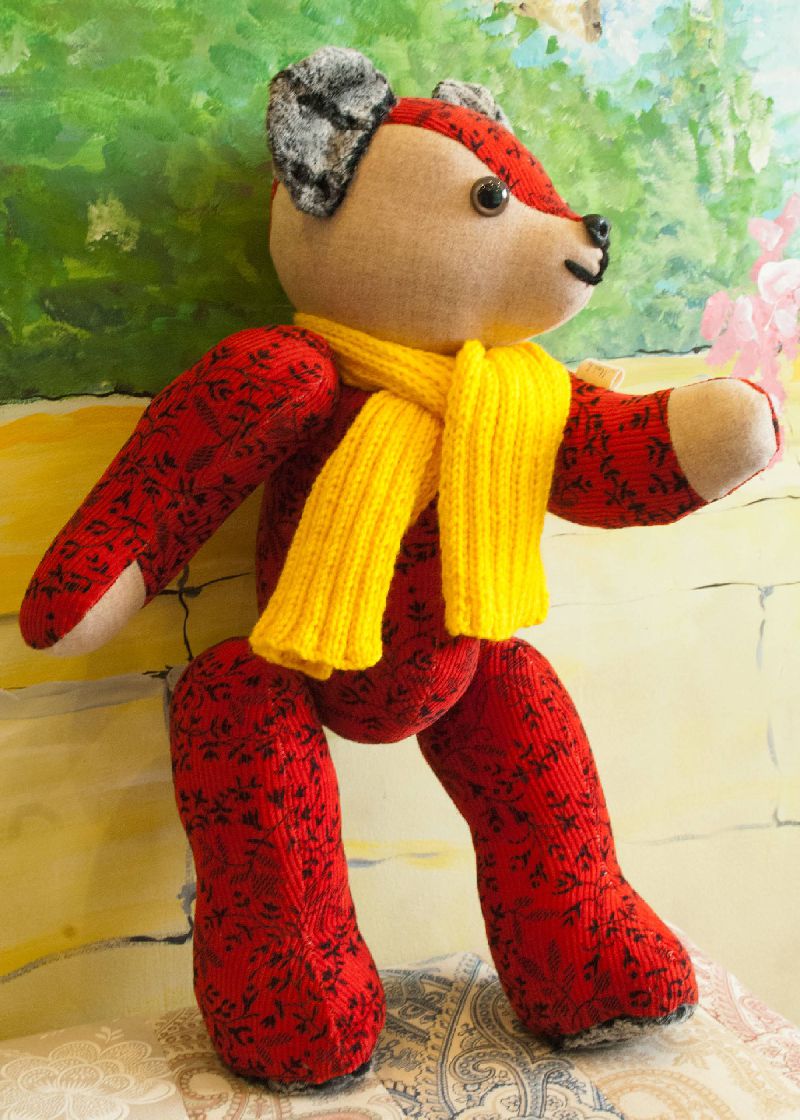 Reddy Teddy Bear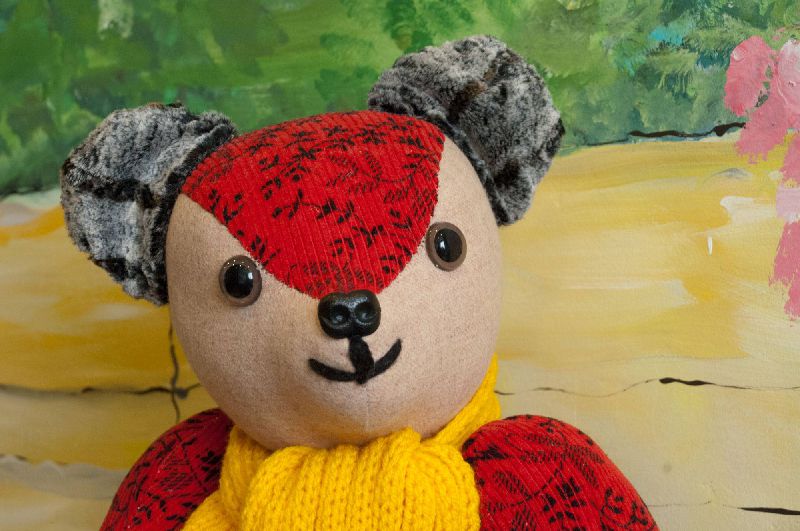 Reddy Teddy Bear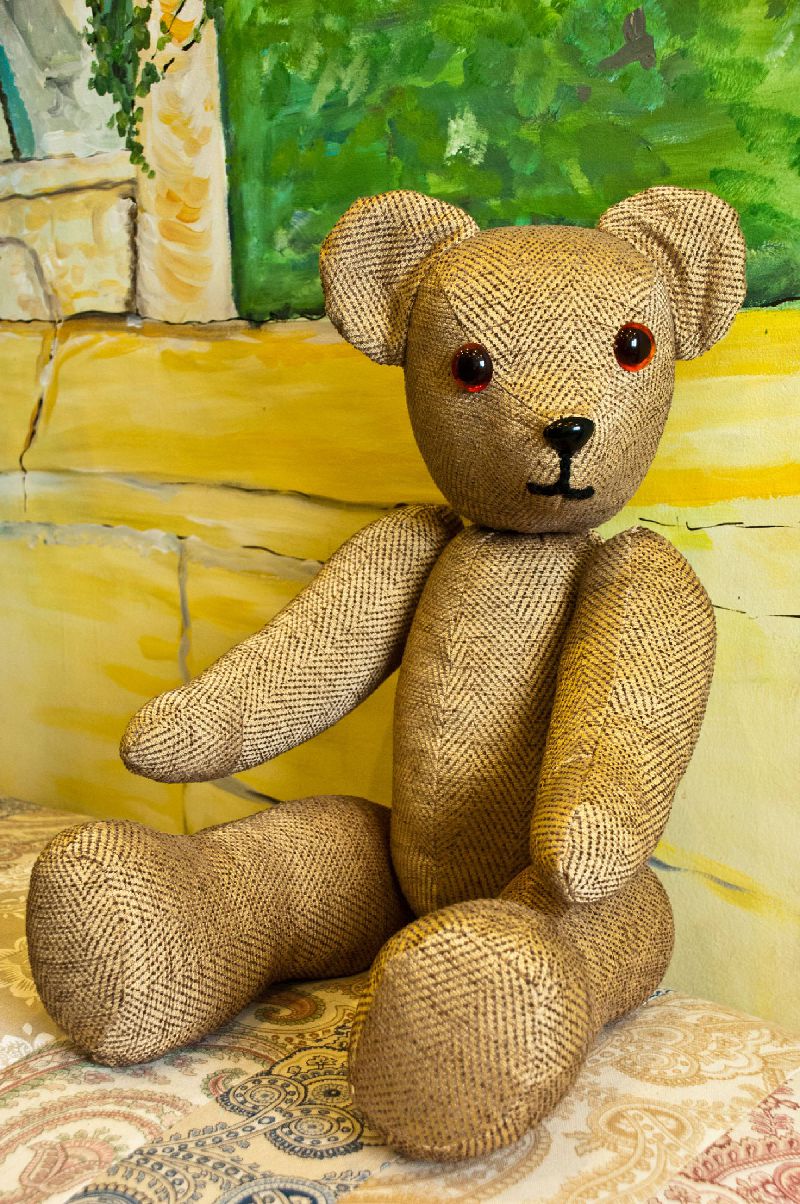 Tanner Bear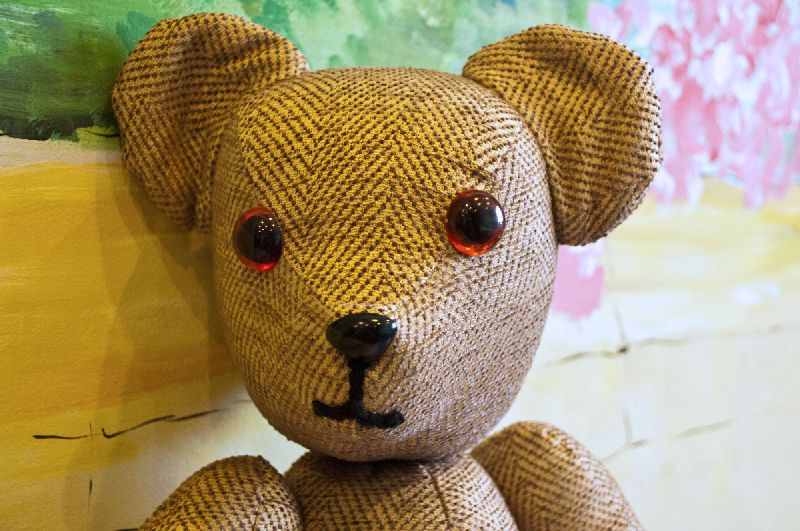 Tanner Bear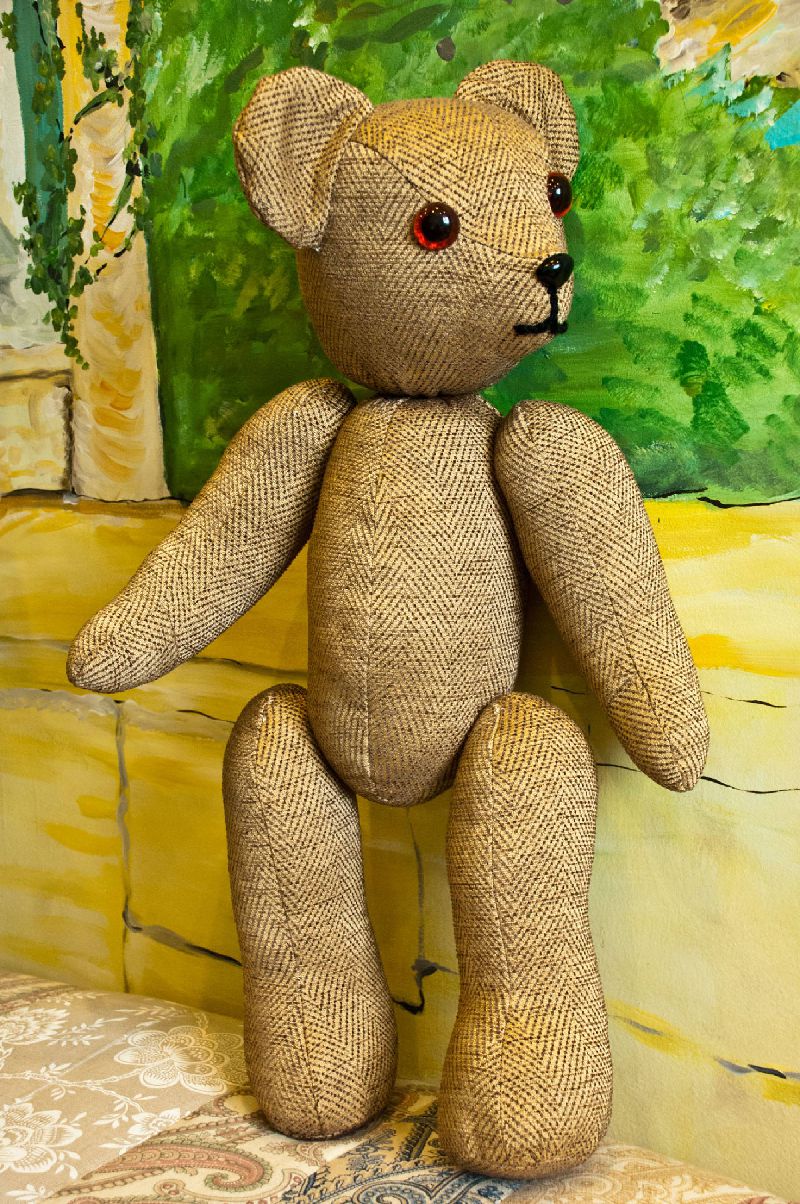 Tanner Bear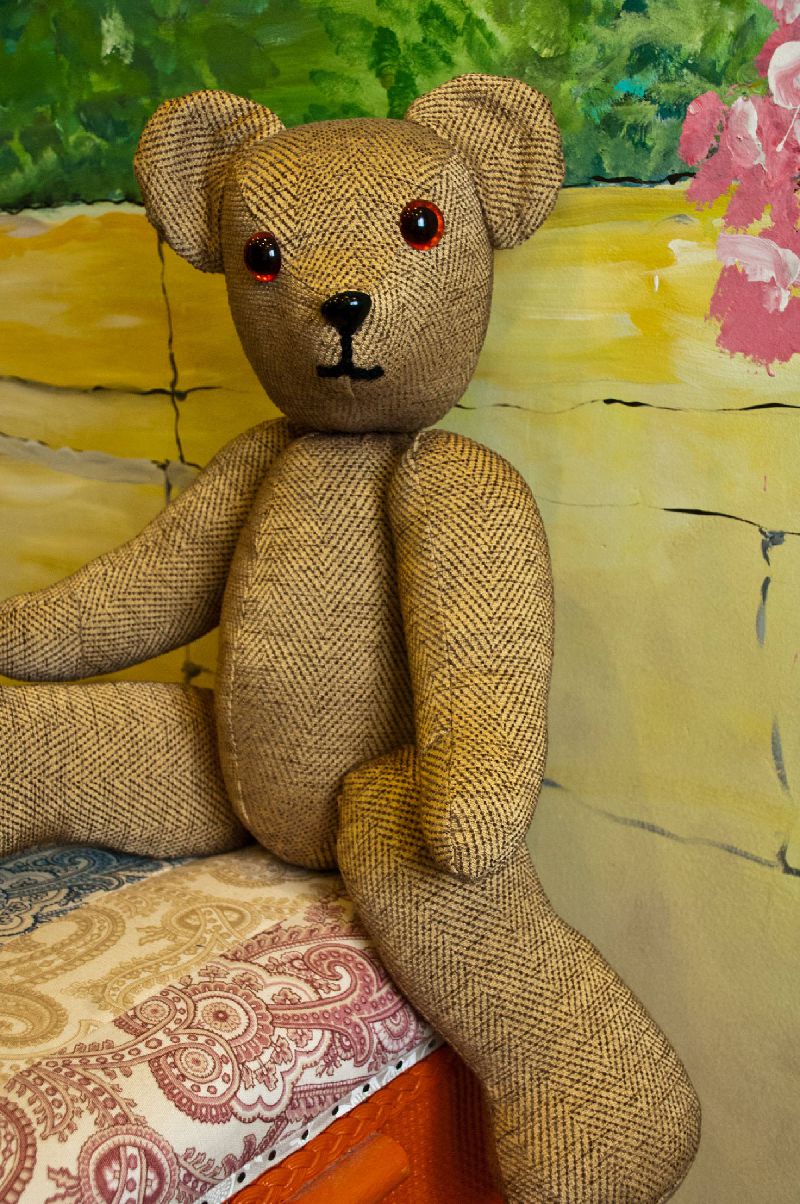 Tanner Bear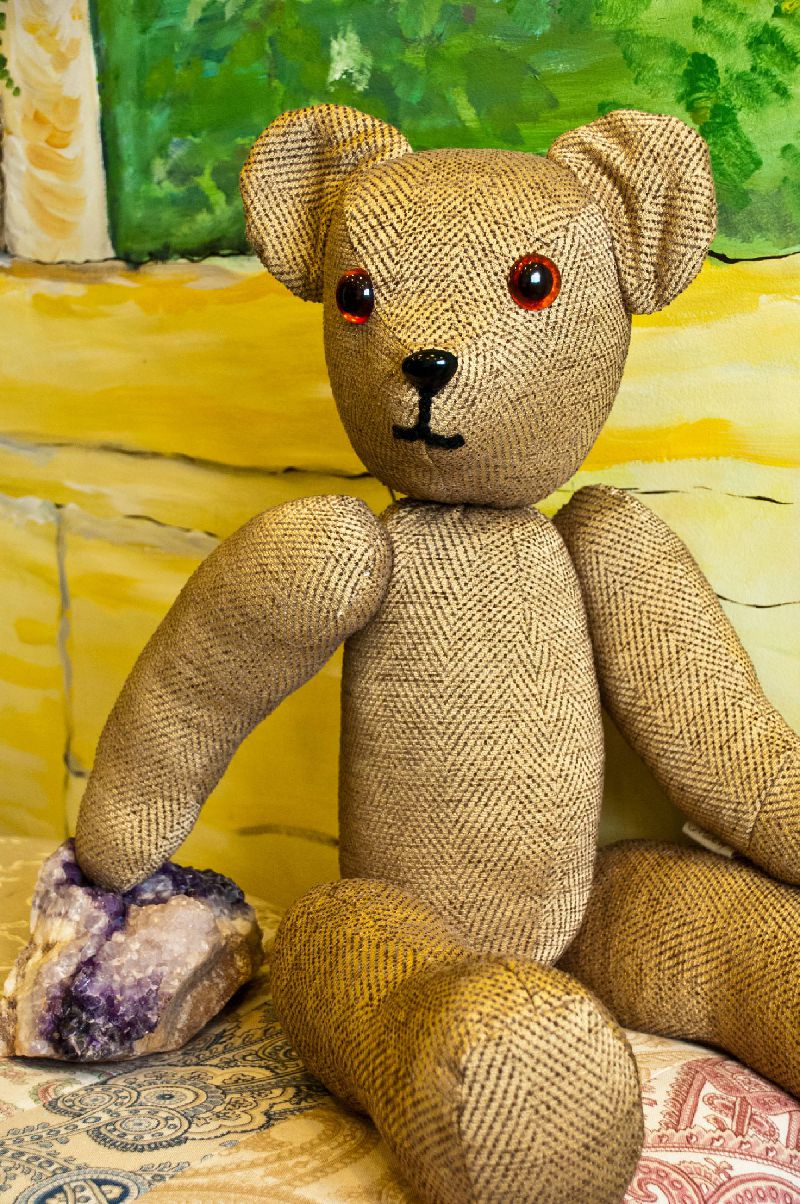 Tanner Bear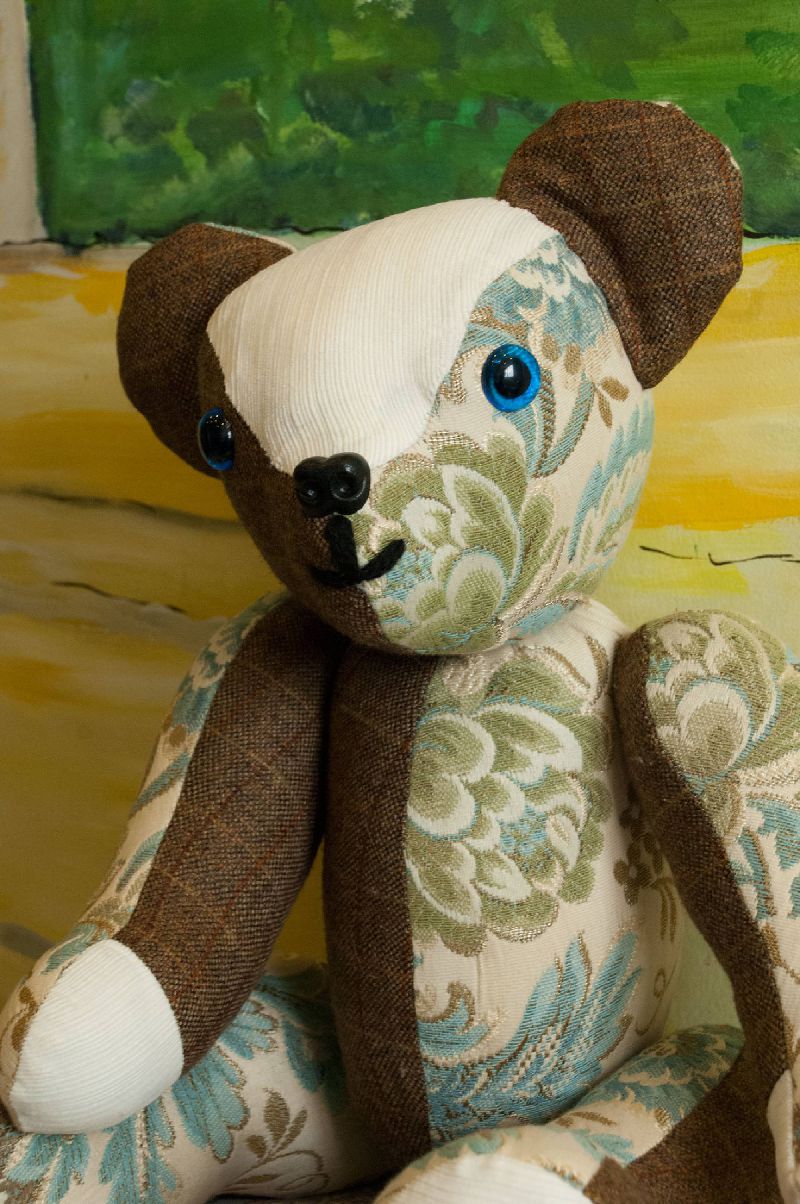 Fleur Bruin Bear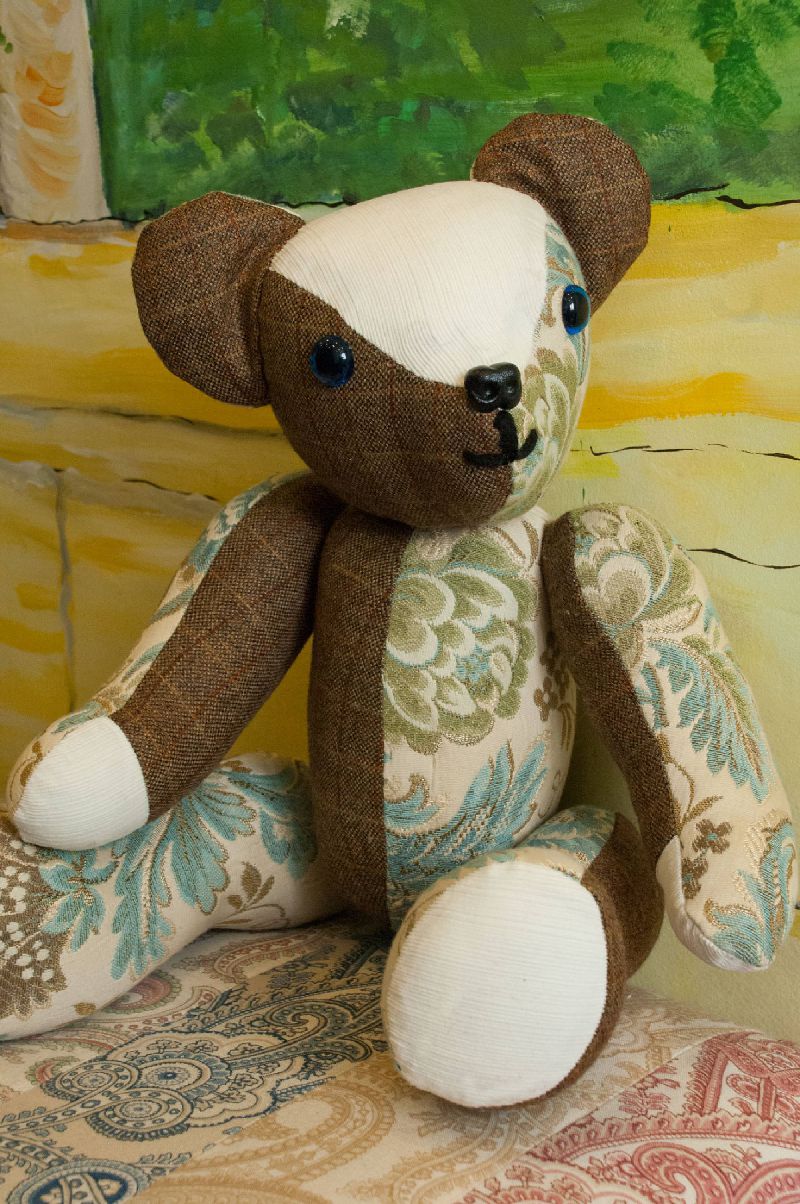 Fleur Bruin Bear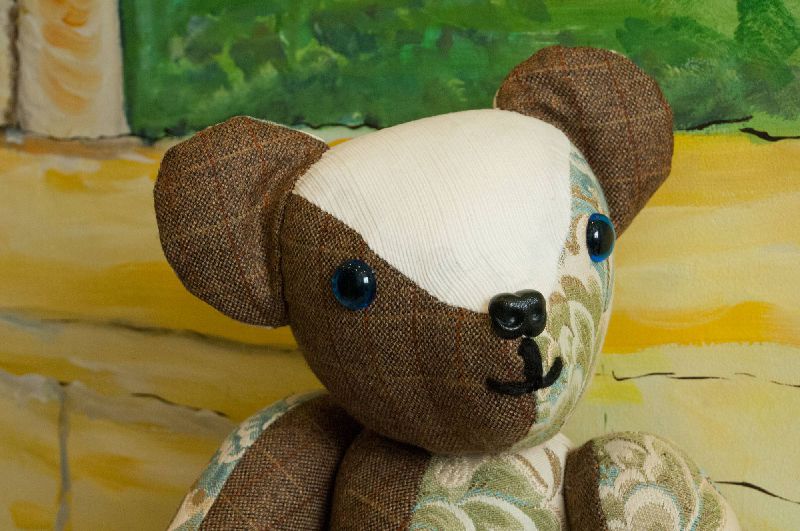 Fleur Bruin Bear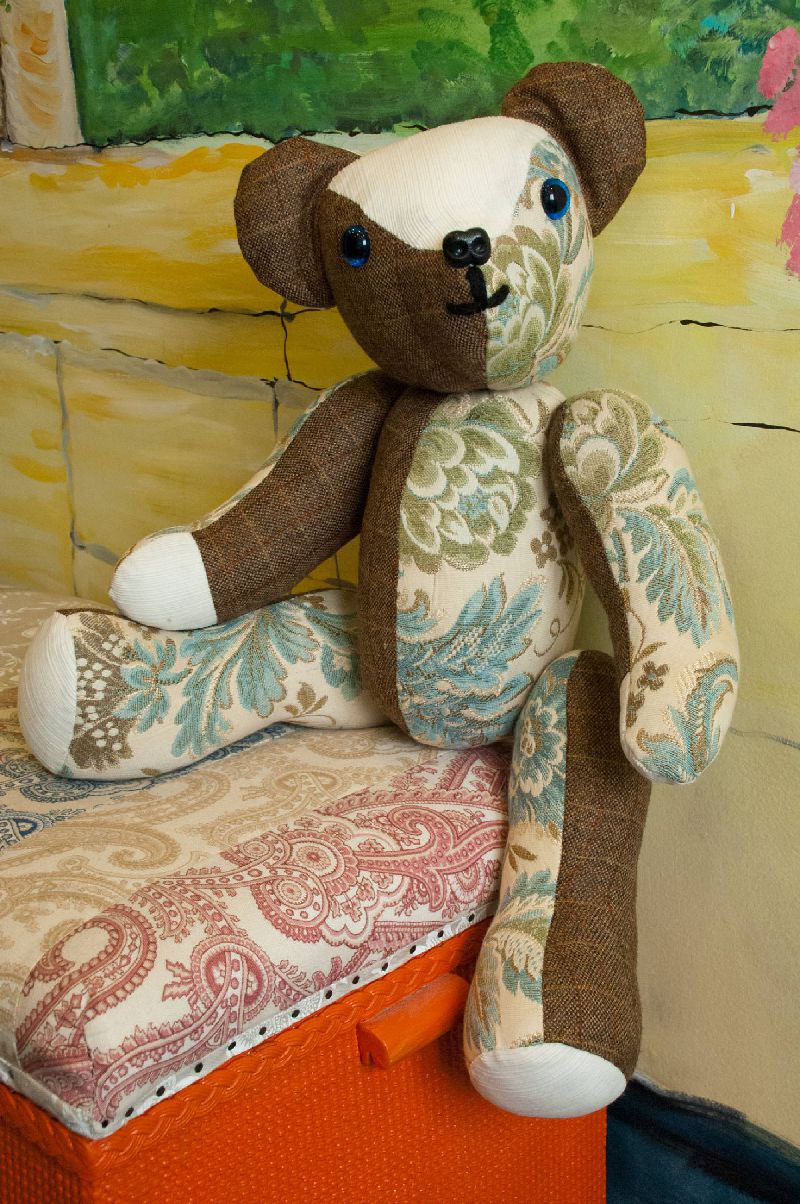 Fleur Bruin Bear